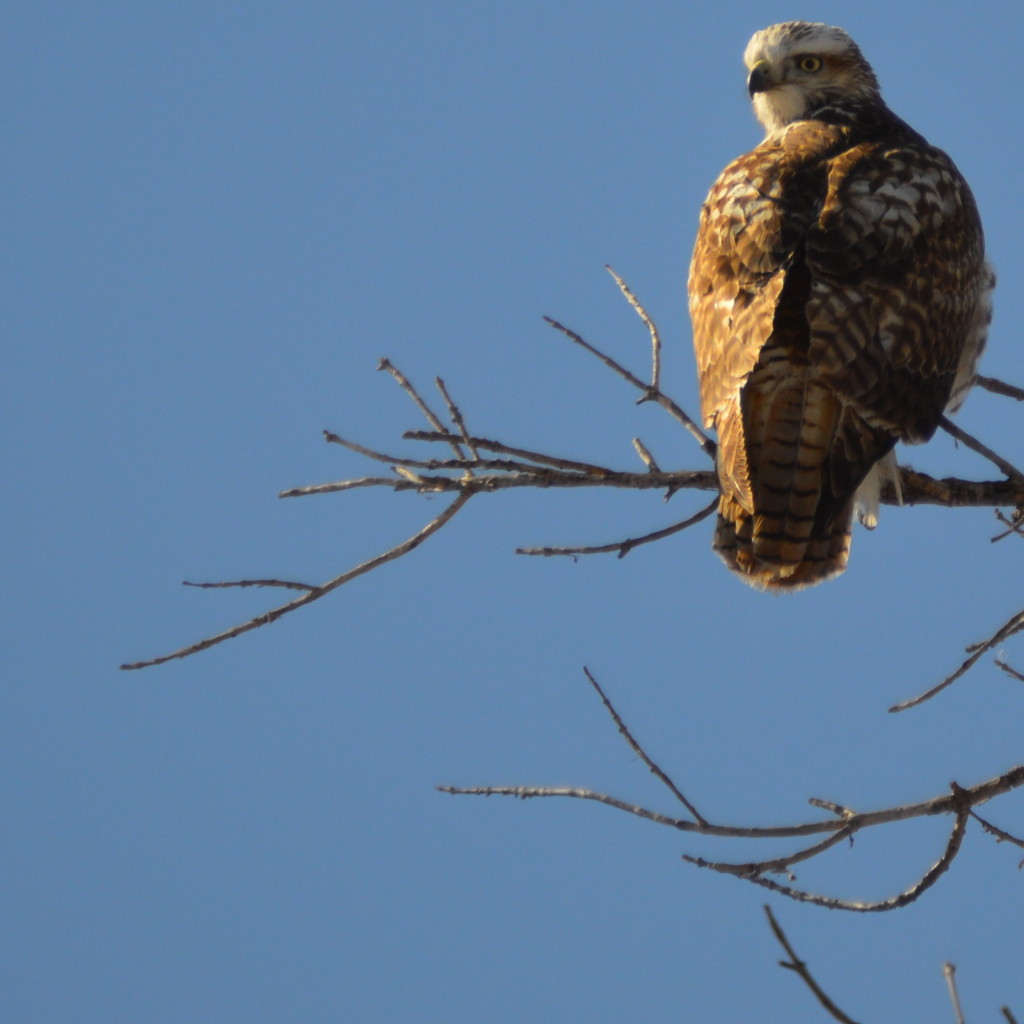 What information does your Colorado business need to provide for a property insurance quote? 
Below you will find the information our local Colorado independent agency needs to provide your business with property insurance quotes. We may be able to provide an estimated quote or one that uses assumptions, but we would rather provide a quote with your specific business information. The number of factors that go into insuring a building or other business property are very large. If we you can provide the info below, we will be able to produce multiple quotes with various insurance companies. Once the quotes are produced we will present the key elements of each quote and advise you which quote meets your needs at an affordable price. When you contact us, it will help to have a copy of your current insurance policy handy. This will contain much, if not all, of the information we need in the first 5-10 pages commonly referred to as the declaration pages. Please contact us to discuss insurance and your Denver or Colorado property or buildings
For a property or building quote for your company we will need the following:
Legal name and DBA (doing business as)
Physical and mailing address
Brief summary of your business
Is your building brick, cement, frame, steel, other?
What type of roof is on your building?
Year built
What is the square footage?
Who occupies the space and the square footage of each tenant?
What year were the HVAC, Roof, Wiring, Plumbing, Other updated?
Please describe the work done for each update.
Do you have a burglar alarm? Fire alarm? Sprinklers?
Current insurance provider, expiration date of your policy and current levels of coverage
Loss runs for the past five years (document provided by your current and former insurance providers showing claims paid or proof of no claims paid)
What would it cost to replace business property(building, equipment, inventory, computers, etc..)
Any expensive items (other than the building)? If yes please prepare a list of these items.
We would appreciate the opportunity to find affordable insurance that meets the needs of your Colorado company.  Let us know if you have questions about general liability or any other insurance need.
Thank you for your consideration.
The Orcutt Group Team