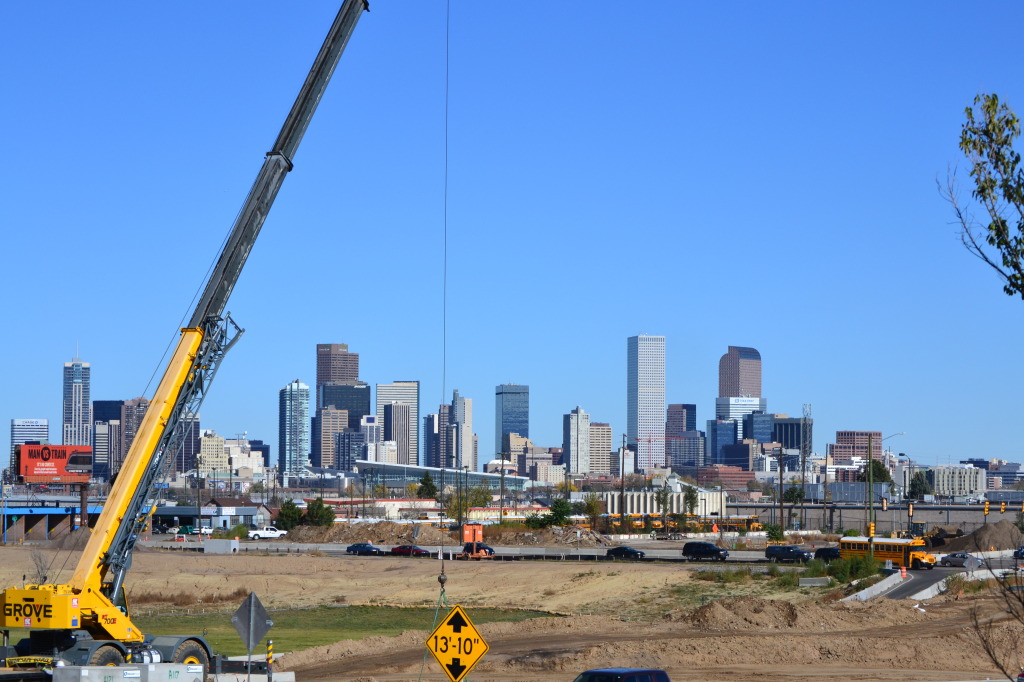 Work Comp and Your Growing Colorado Business
As your Colorado or Denver business grows we understand that the last thing on your mind is your Workers Compensation policy and premium. Workers Comp policies are typically paid off an estimation of salary and job duties for the entire year. As you grow you should contact your agent if the following occurs:
Salary increase of 25% or more
Expanding into new areas with new job duties associated
Working with subcontractors (verify workers comp and collect insurance certificates)
If your company experiences any of items above you may end up owing your Workers Compensation insurance provider a large amount of money at audit that you didn't budget for. In order to avoid this scenario, we recommend that as your business grows you keep in mind your insurance policies and contact your agent to discuss your payment options.  Most insurance companies will allow you to pay over a few months so you can avoid the premium being due at one time after the audit is performed.
The above situation could apply to other insurance coverage including but not limited to general liability and commercial auto. We will do our best to follow up with you as much as possible but if your company grows please contact us so we can adjust your policy mid-term. This will take away the potential large one time bill that could come with the audit.
If your Colorado business has any questions on Workers Compensation or any other business insurance products, please do not hesitate to contact Orcutt Insurance Group 303-233-2828 or visit our website www.orcuttgroup.com.
For more information on Colorado Work Comp please visit our work comp overview page.
Thank you for your consideration.
The Orcutt Group Team