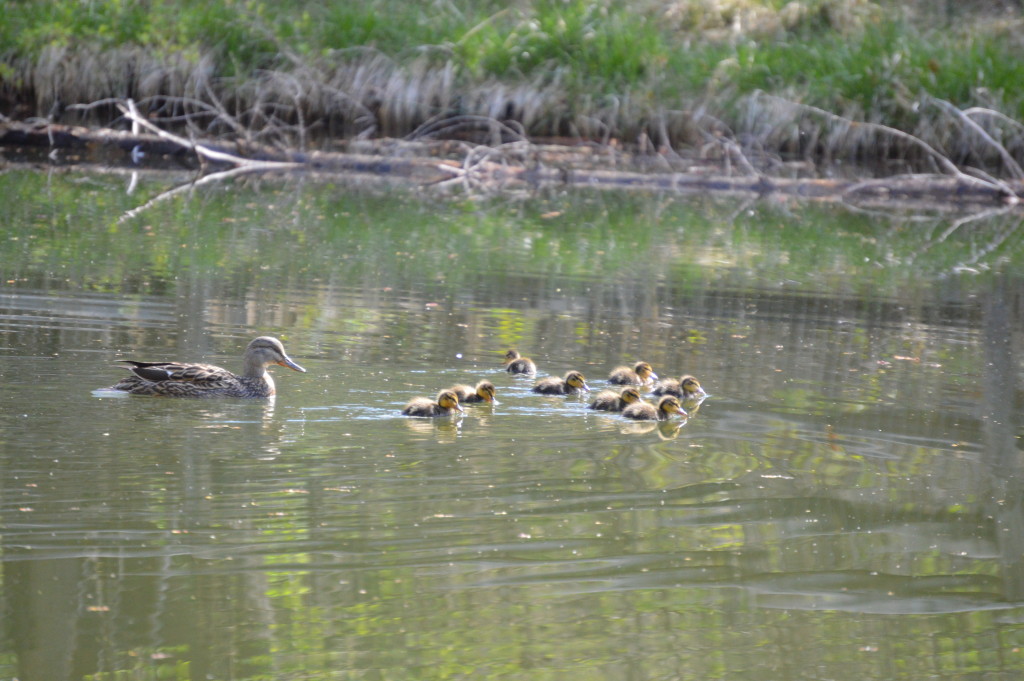 Liability claims are something that we hope none of our Colorado or Denver clients has to deal with, but the reality is that they do occur. We feel its best to be ready for these accidents by having steps you and your employees can take to best enable your insurance company to act on your behalf. Not all claims are the same but we feel these steps will significantly help you and your business if you have to file a liability claim.
If someone falls or is hurt on your property respond with kindness and empathy.
Ignoring the problem will not make the situation better.
Collect contact information from the anyone involved or any witnesses to the incident. We recommend that you collect this information even if there does not appear to be an injury.
Injuries can take time to surface and its better to be on the safe side
Never ask for someone to sign a release stating they are not injured. This has the potential to create animosity and are ineffective in court.
Take photos of the location and causes of the accident.
Write down any accounts of the accident immediately after they are told to you.
Report claims as quick as possible. Memories fade and witnesses can be less committal after some time.
Review any security cameras that may have captured the accident. Regularly inspect the cameras and maintain footage for up to three months.
Correct the cause of the accident. If you can put up signs or barriers this will help to keep these types of accidents from occurring again.
Every accident is unique, but we feel if you follow these steps you will be doing what you can to protect your business from claims and future claims. Please let us know how we can help your Colorado or Denver based business with any of your business insurance needs.  For more information please visit our general liability webpage.
Thank you for your consideration.
The Orcutt Group Team