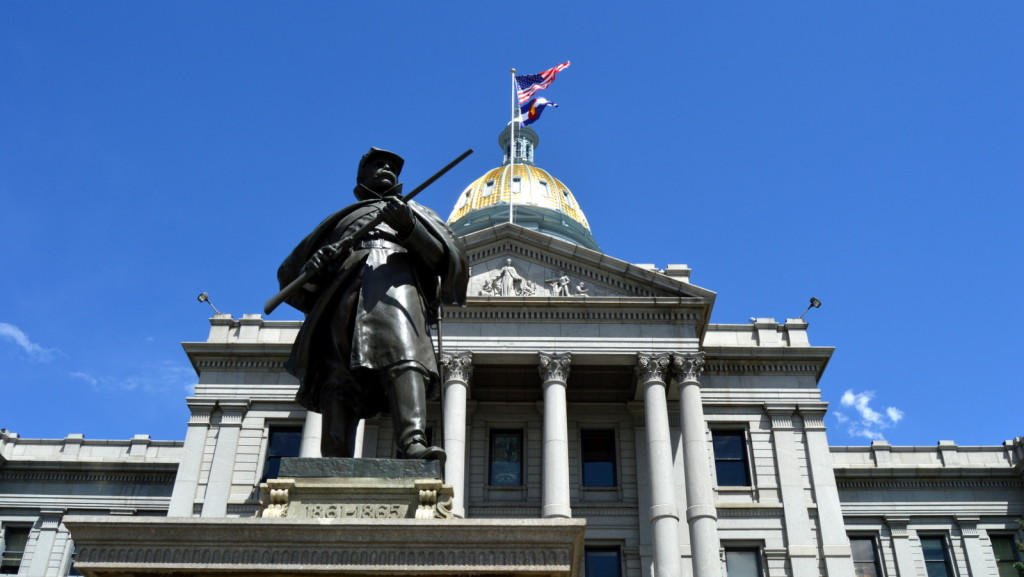 Colorado Hail Damage Advice for Businesses
If your Colorado or Denver business property, building, home or vehicle  has been damaged by hail we would like to offer some insurance advice that should help easy the burden of the claim process. If you think your property has been damaged by a storm please follow these simple steps:
Call your insurance company or agent
Take pictures of the hail, the damage caused, and take a bunch of them
If temporary repairs are necessary make them and keep receipts
After the claim is filed, the insurance company will reach out to you to schedule the adjuster to come out and inspect
Only work with reputable contractors and repair shops
Be wary of anyone knocking on your door after the storm. Seek out friends, family, or your insurance agent for a reputable contractor.
The Rocky Mountain Insurance Information Association provides some additional information on hiring a contractor to fix hail damage which includes:
Work only with licensed and insured contractors (see our webpage that covers proof of insurance for more details)
Get more than one estimate. Don't be pushed into signing a contract right away
Get everything in writing. Cost, work to be completed, time schedule, guarantees, payment schedule and other expectations should be detailed.
Require references. Check them out.
Ask to see the person's drivers license and write it down. Also, get the vehicles drivers license plate number.
Never sign a contract with blanks. Fradulent contractors may enter unacceptable term later.
Never pay a contractor in full or sign a completion certificate until the work is complted.
Make sure to review and understand all documents sent to your insurance carrier.
The flyer also includes information on where to report a unlicensed contractor or adjuster, or have been encouraged to fabricate an insurance claim.  For that info, please click here.
Orcutt Insurance Group can help with your business, auto, and homeowners insurance. We are a local independent Colorado agency operating since 2004. Please contact us to discuss affordable insurance to meet your needs.
Thank you for your time.
The Orcutt Group Team