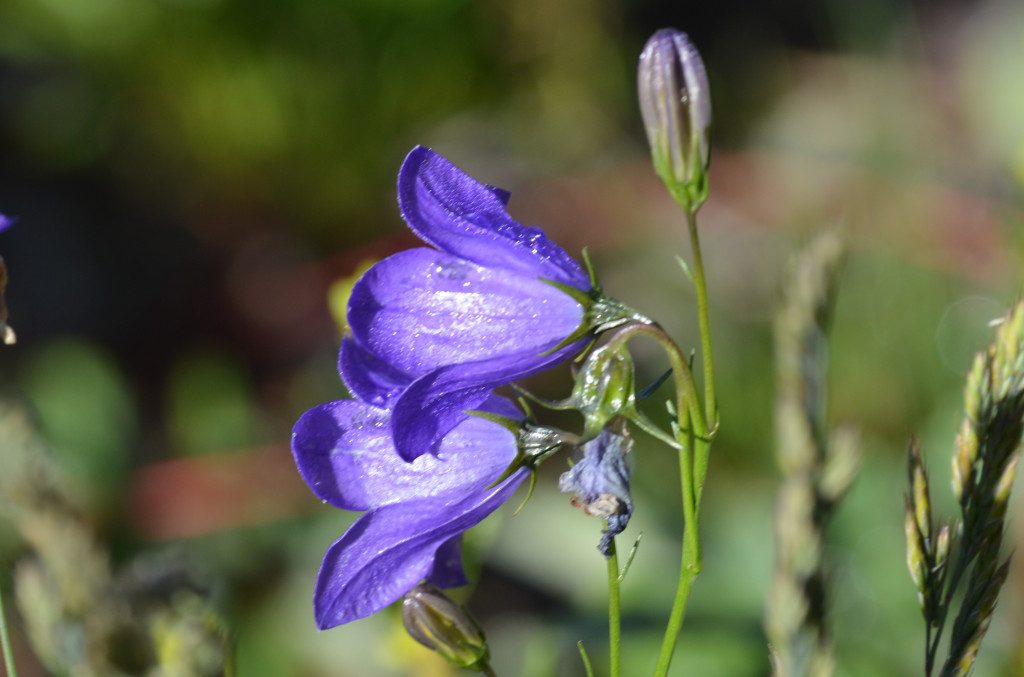 Insurance Quotes, Policies, and Service for Colorado Nursing Home and Assisted Living Businesses
Orcutt Insurance group can help your Colorado or Denver assisted living, skilled, intermediate, personal, in home and other nursing home related businesses find affordable insurance. We will be able to provide general liability, workers comp, commercial auto and other coverage tailored to the needs of your health care business.  Please contact us to discuss insurance and your organization.
Below we have outlined information that will help keep your insurance premiums from rising substantially.  The details will assist your company to manage risk and avoid potential claims that are common for your industry.  If your operation provides meals for residents please visit our restaurant insurance page for insurance information related to the food industry.
Proper controls in place for storage of oxygen and other flammable gases
Procedures in place for patient safety
Fire alarms, fire extinguishers, sprinklers, up to date heating and electrical, should all be considered or in place
Tight controls and procedures for drugs stored on premises
Inland marine policy for portable medical equipment
Excellent housekeeping to reduce exposure to trip, slip and fall claims
Adequate lighting, marked exits and egress
Temperature-monitoring devices in all bathing and showering areas
Employment Practices Liability Insurance should be purchased
Emergency evacuation procedures in place and reviewed on a regular basis
Disposal of medical waste must be documented and meet all FDA and EPA standards
Automobile Liability Insurance
Age, training, experience, and drivers records should be included in hiring process
Order MVRs for employees at least once per year
Vehicle maintenance should be planned and well documented
Implement driver safety procedures and planning
CDC recommended procedures in place for handling of bodily fluids in place
Proper techniques for lifting and moving patients to avoid lifting injuries
Procedures for safely handling unruly or violent patients
Other
Please let us know if you have questions on the information above.  Orcutt Insurance Group has been providing insurance policies, service and advice in Colorado since 2004.  We are looking forward to speaking with you.  Please contact us to discuss insurance designed for your company.
Thank you for your consideration.
The Orcutt Group Team