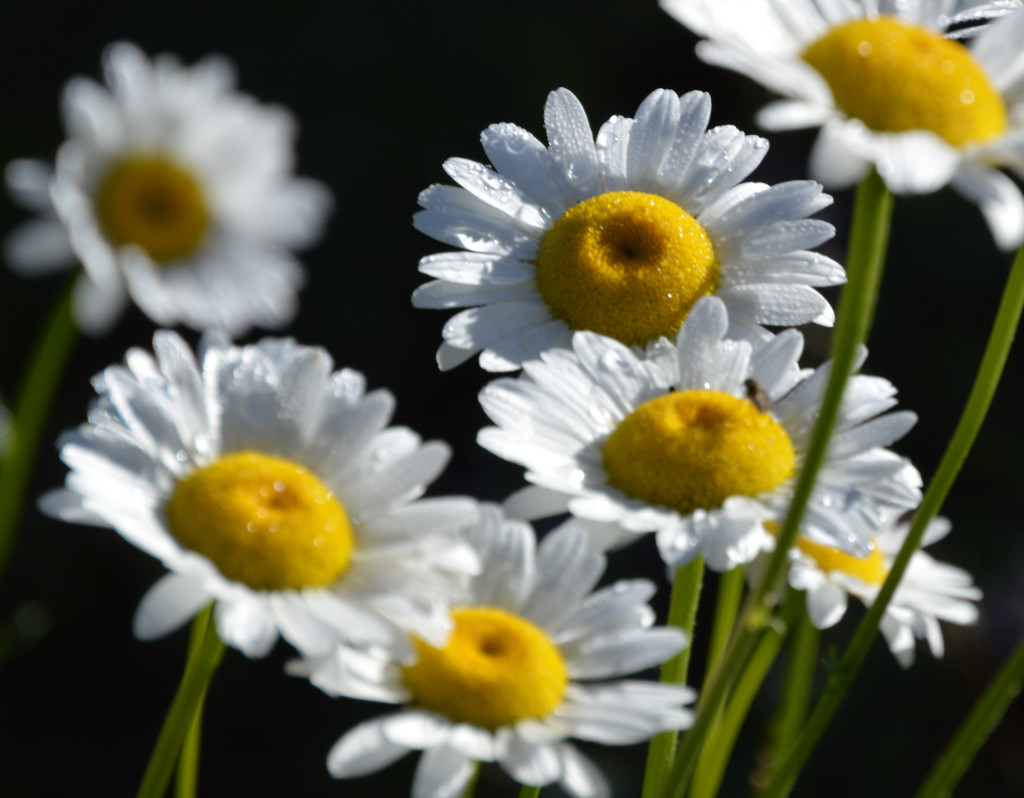 Insurance quotes, policies, service and advice for Colorado or Denver garden center, shop or nursery business.
Our local agency provides general liability, property insurance, workers comp, commercial auto and other coverage tailored to the needs of your company. Please contact us to discuss insurance that will cover all of your operations including sales of lawn and garden equipment, machinery, seeds, fertilizers, flowers, vegetables, shrubs, bushes, trees and other lawn and garden products.
Below we have outlined information that will help keep your insurance premiums from rising substantially.  The details will assist your company to manage risk and avoid potential claims that are common for your industry.
Hazardous and flammable items must be well controlled, labeled and stored appropriately
Controls in place to reduce plant damage from freezing and other weather related damage
Inland marine coverage for forklifts or other machinery/equipment used in operations
If operating a retail operation proper procedures in place to avoid slip and fall accidents
Parking lots, sidewalks and common areas should be in good repair
Adequate lighting in place if open after dark
Plants with poisonous properties should have appropriate warnings for consumer
Automobile Liability Insurance
Age, training, experience, and drivers records should be included in hiring process
Order MVRs for employees at least once per year
Back and other lifting related injuries are common
Proper training for employees for lifting of materials and exposure to chemicals
Please let us know if you have questions on the information above.  Orcutt Insurance Group has been providing insurance policies, service and advice in Colorado since 2004.  We are looking forward to speaking with you.  Please contact us to discuss insurance and your business.
Thank you for your consideration.
The Orcutt Group Team