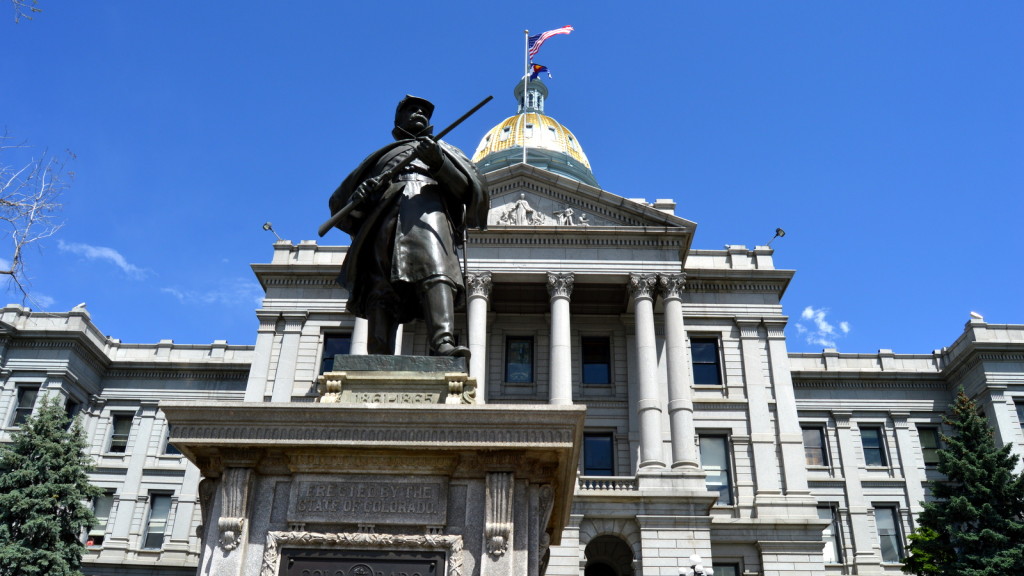 Insurance Programs for Colorado Museums
Colorado or Denver Museums and Historical Sites have unique insurance needs and potential liabilities that can be met by Orcutt Insurance Group. We will be able to provide general liability,  inland marine, property insurance, crime coverage, workers comp, and other coverage tailored to the needs of your company. Please contact us to discuss insurance that will cover all of your operations. For more detail on our offerings please visit our Colorado museum insurance quote page.
Below we have outlined information that will help keep your insurance premiums from rising substantially. The details will assist your company to manage risk and avoid potential claims that are common for your industry.
Electrical wiring up to code and adequate for museums use
Fire prevention and detection systems in place including chemical based sprinklers to avoid damage from water
Burglar alarms, cameras, and security personal should be considered
If lunchrooms, cafeterias, or restaurants are on site all cooking exposures must be properly protected and controlled
Account for unique architectural features in property insurance value
Adequate fire protection for woodworking and metal work if displays are constructed on site
Background checks on all employees must be completed prior to hiring
Ordering, billing and disbursements must be separate duties
Extremely rare items must be locked overnight with limited access
All money must be deposited frequently and no money should be kept overnight
Coverage in place for fine art including statuary, paintings, artifacts, valuable historical documents, rare or historical books and manuscripts
Additional coverage for items that include computers and valuable papers and records
Appropriate separation of visitors and fine art displays to protect items
Fire, vandalism, theft or other loss protection and security should be in place
Records (including electronic) should be duplicated and kept off site
If items are taken off premises, controls should be in place to secure while away
Bailees customers coverage should be considered if items of others are used in exhibition
Public access must be restricted to only the items on exhibit with other areas clearly marked as employees only
Good housekeeping necessary to avoid slip and fall claims
Adequate lighting, marked exits and egress are mandatory
Steps must have rails, be well-lighted, and and in good maintenance and repair
Parking areas should be maintained free of snow and ice
If your museum caters to children you should consider abuse and molestation coverage. Proper controls in place including background checks for employees working with children
Liquor liability should be purchased if sold on site
Employment Practices Liability Insurance should be considered
Automobile Liability Insurance
If museum owned vehicles used employees should be trained on driving safety and DMV records checked regularly
If non museum owned vehicles are used for business hired non-owned auto should be purchased
Provide safety training including proper lifting
Please let us know if you have questions on the information above.  Orcutt Insurance Group has been providing insurance policies, service and advice in Colorado since 2004.  We are looking forward to speaking with you.
Thank you for your consideration.
The Orcutt Group Team