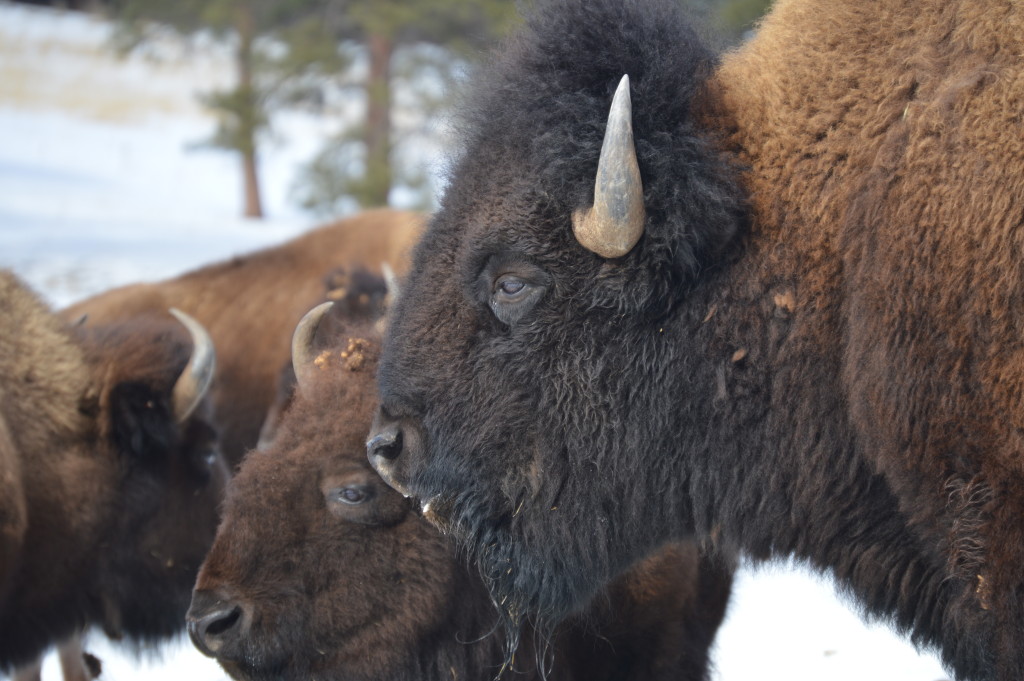 Affordable Insurance for Colorado Outfitters and Guides
Orcutt Insurance Group provides insurance quotes, policies and service for Colorado guide and outfitters. We can insure your rafting, fishing, hunting, hiking, photography tours, road or mountain biking, ATV or snowmobile touring, or any outdoor activity company with products designed for your industry. Our local agency has been providing affordable insurance products to business owners that get out there and really enjoy this beautiful state since 2004. If your business also operates a lodge, hotel or overnight stays please visit our hotel and motel insurance page for more information. Please contact us to discuss insurance and your business.
We will help you as an individual or business obtain insurance and bond to meet Colorado's licensing requirements. Please click here for more information on Colorado's guide/outfitter licensing requirements.
We offer packaged products including:
Up to $1M each occurrence and $3M aggregate
Employee benefits liability
Medical Payments
Blanket Additional Insureds
Coverage for club members, guides, watercraft liability and dogs available
Coverage for owned buildings and other business property
Business income coverage
Horse and dog coverage
Inland Marine – equipment, ATV, Snowmobiles, tractors, guns, boats, tools, saddles
Large Excess limits available
Owned autos – including commercial vehicles, service vehicles, pick-up trucks, vans and buses used to transport guests
Seasonal Coverage available
State mandated coverage for all employees
Annual policy based on payroll that covers full time and seasonal employees
Our agency will help you obtain a bond to meet Colorado's state requirements for licensing
In order to provide a quote for your business we will need the following information:
Legal name and type of business (LLC, Corp, etc..)
Physical and mailing address
Description of your operations
Loss runs from prior insurance companies
Copy of waiver and release forms
Website information or brochure
There may be additional information needed but this will be enough for Orcutt Insurance Group to start the quoting process. Please visit our Guide and Outfitter risk management page for information on mitigating risk. We are looking forward to speaking with you about your operations.
Thank you for your consideration.
The Orcutt Group Team