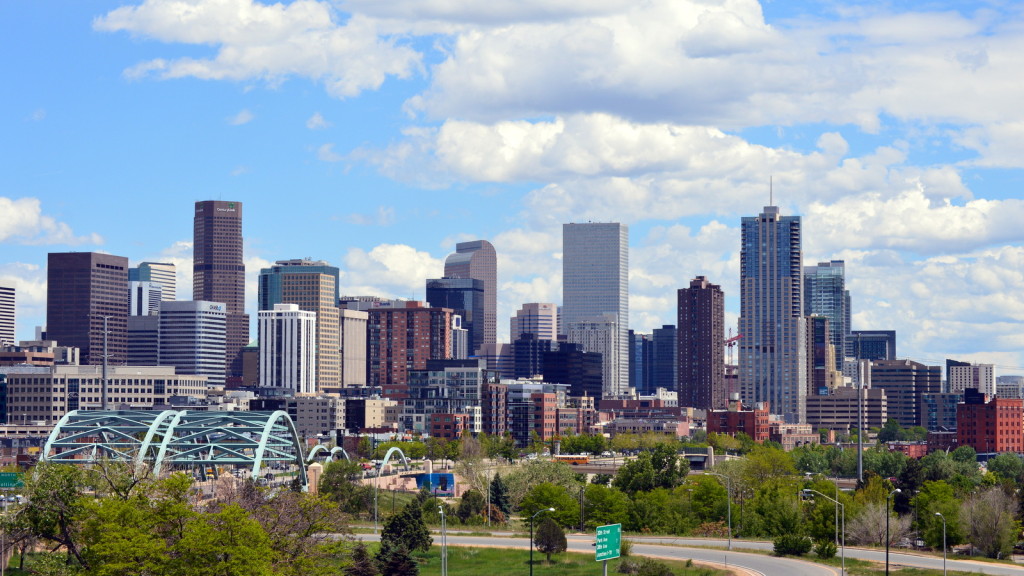 Insurance Policies, Quotes and Service For Denver Events
Orcutt Insurance Group can help you insure special events in Denver and Colorado. Our company has been providing special event insurance in this great state since 2004.
We provide quotes, policies and service for larger events with over 500 people in attendance.  If you are a vendor or are hosting an event has less than 500 in attendance we are going to recommend you contact Francis L Dean or K and K Insurance directly for quoting. If you run into issues with quoting directly with these companies please reach out to us for assistance.
If you are holding the following types of events with over 500 in attendance please contact us:
Concerts
Parties
Meetings
Shows
Seminars
Any other Colorado or Denver special event
Our agency offers general liability, workers compensation and liquor liability to protect you and/or your business from potential liabilities. Please feel free to contact us to discuss insurance designed to meet the contractual obligations.
In order to start the quote process we will need the following information:
Name, address, and contact information of applicant
Name, location, dates and detailed description of the event
Estimated receipts and budget of event
Estimated attendance
Please visit our detailed special event page for more information.  We are looking forward to working with you.
Thank you for your consideration.
The Orcutt Group Team