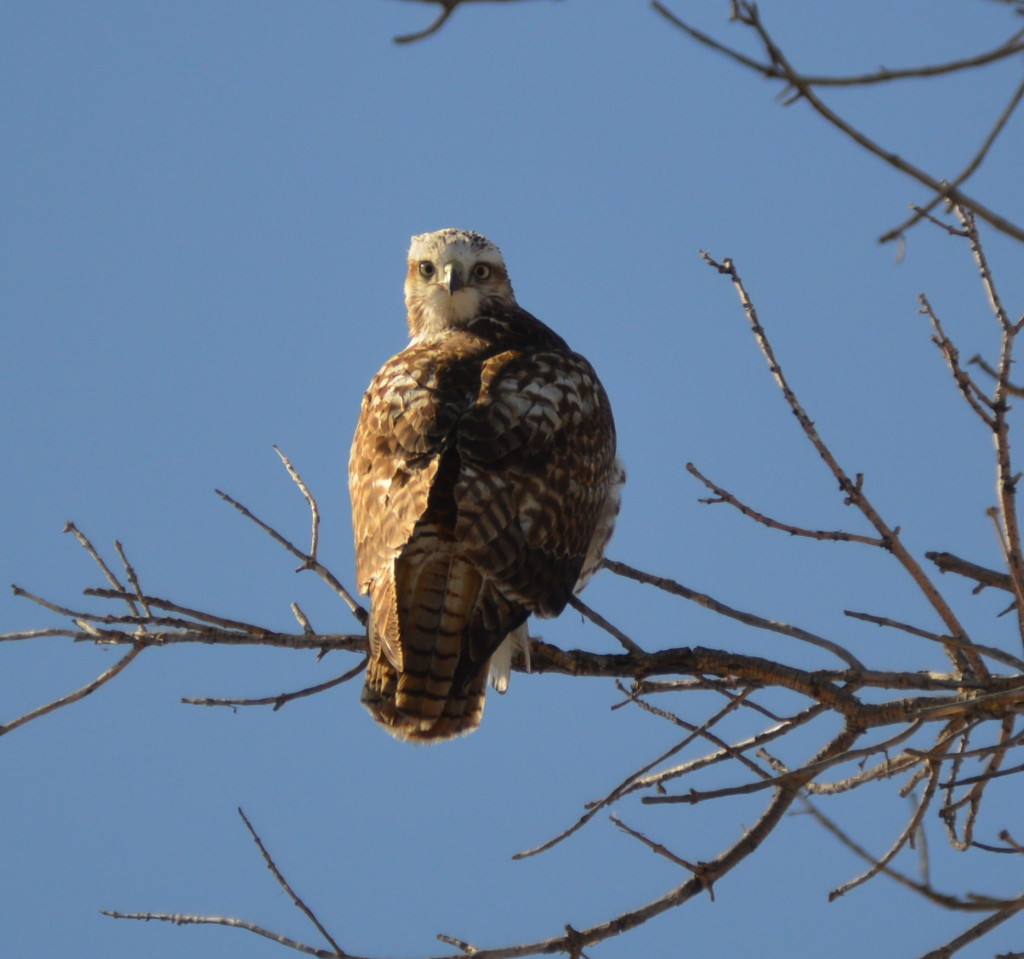 Colorado Guide and Outfitter Insurance Quotes, Policies, and Service
Orcutt Insurance group can help your Colorado or Denver guide or outfitter business find affordable general liability, Colorado outfitter bond,  inland marine,  workers comp, commercial auto and other coverage tailored to the needs of your outdoor company.  Please contact us to discuss insurance that will cover all of your operations including fishing, hunting, camping, boating, ATV tours, snowmobile tours, horseback riding or pack animals including overnight and hourly tours.
Our local agency will help you as an individual or business obtain insurance and bond to meet Colorado's licensing requirements. Please click here for more information on Colorado's guide/outfitter licensing requirements.
Below we have outlined information that will help keep your insurance premiums from rising substantially.  The details will assist your company to manage risk and avoid potential claims that are common for your industry.
Smoke detector, fire extinguishers, automatic suppression systems and fire alarm should be considered for any buildings where operations occur
Protections in place if premises unoccupied for off-seasons
Proper storage of ammunition and gunpowder hay, straw, animal feed and bedding, oils and fuels
If weapons are rented participants should be supervised to ensure proper usage
Guides are recommended to have medical training to help injured guests
Proper cooling and extinguishing of open fires
Coverage for camping fishing and hunting equipment should be considered
Special coverage is available for animals, ATVs, snow mobiles and watercraft
Automobile Liability Insurance
Age, training, experience, and drivers records should be included in hiring process
Consider hired/non-owned auto coverage if employees use their own vehicles for business
Order MVRs for employees at least once per year
Vehicle maintenance should be planned and well documented
Implement driver safety procedures and planning including loading, tie-down and unloading
Higher risk due to the remote locations and physical nature of the industry
Medical training and safety procedures should be implemented
Bonds
We will help you quickly obtain a bond to meet Colorado's license requirement
Please let us know if you have questions on the information above.  Orcutt Insurance Group has been providing insurance policies, service and advice in Colorado since 2004.  We are looking forward to speaking with you.  Please visit our Guide and Outfitter insurance coverage page for more information.
Thank you for your consideration.
The Orcutt Group Team