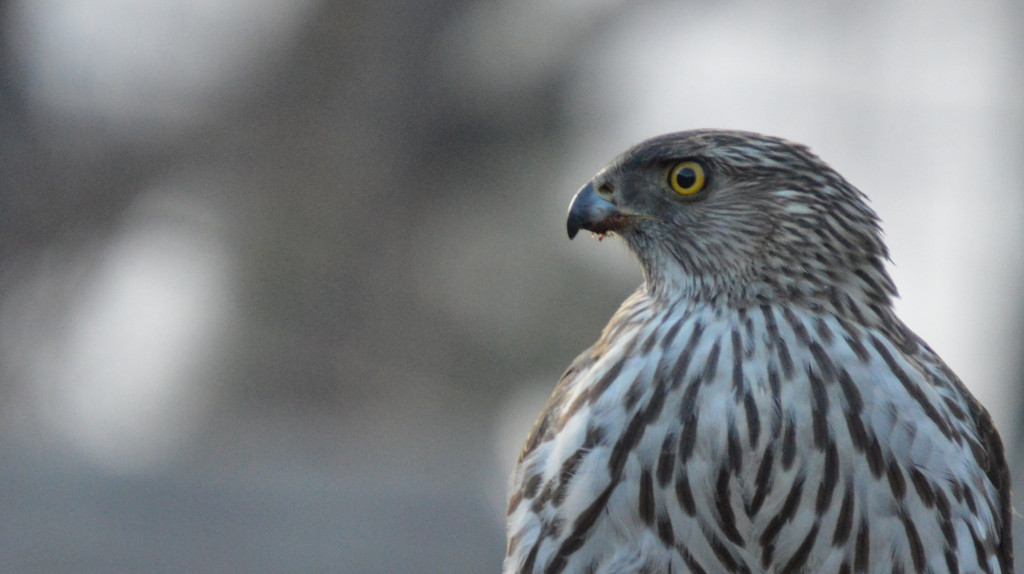 Insurance Quotes, Policies and Service for Engineers and Architects in Colorado
Our local independent insurance agency will help Colorado and Denver design professionals with all of your insurance needs. We partner with multiple insurance companies to provide professional liability (also called errors & omissions), general liability, workers comp, commercial auto or hired non-owned auto, property insurance, building insurance, pollution or environmental liability or any other insurance product. We have been helping Colorado businesses with insurance since 2004. Please contact us to discuss your unique insurance needs.
Our agency can assist the following types of Colorado design business and professionals:
Architect
Civil Engineer
Electrical Engineer
Environmental Consultant
Geotechnical Engineer
Interior Designer
Landscape Architect
Land Surveyor
Mechanical Engineer
Process Engineer
Structural Engineer
Design Consultants
Any other design professional not listed above
In order to provide quotes for your business we will need some basic information on your entity and an application filled out. Once we obtain this information we will contact the insurance companies for quoting. We are looking forward to working with you.
Thank you for your consideration.
The Orcutt Group Team