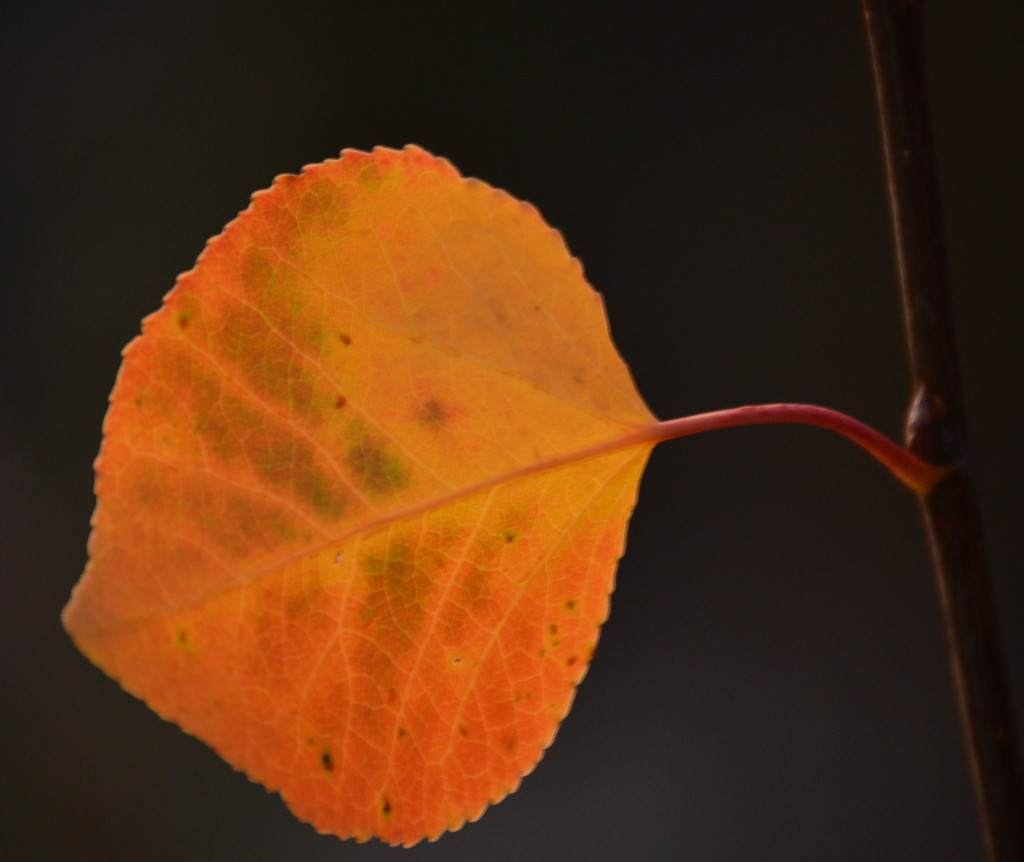 Colorado Property Insurance to Cover Cost of Tenant Finish
Moving into a new space is an expensive endeavor for any Colorado or Denver business. Our insurance company can help protect the investment in your new location with insurance designed to cover the cost of customizing your space. Tenant Improvement and Betterment (TI&B) insurance protects your business from the loss of property and rebuilding cost of your custom tenant finish. Please contact Orcutt Insurance Group to discuss T I & B insurance and your business.
We highly recommend that you review your lease for specific insurance requirements. Typically the landlord will require that you protect your property including the improvements and betterment of your location. Lease required insurance can vary drastically. We can help your business decipher the requirements and find an affordable solution to meet your needs.  Our agency will help your business meet the property insurance requirements and any other insurance required including general liability, workers comp, auto, or any other insurance you may need.
In order to quote tenant improvement and betterment insurance we will need the following information:
Name and DBA of your business
Brief summary of your business
Mailing and physical address
Description of your space (square footage, type of construction, what other businesses are occupying the building, burglar and/or fire alarm?, sprinklers, etc…)
Cost of tenant improvement and betterment
We are looking forward to working with you. Our insurance agency has been helping Colorado and Denver companies find affordable insurance solutions since 2004.
Thank you for your consideration.
The Orcutt Group Team