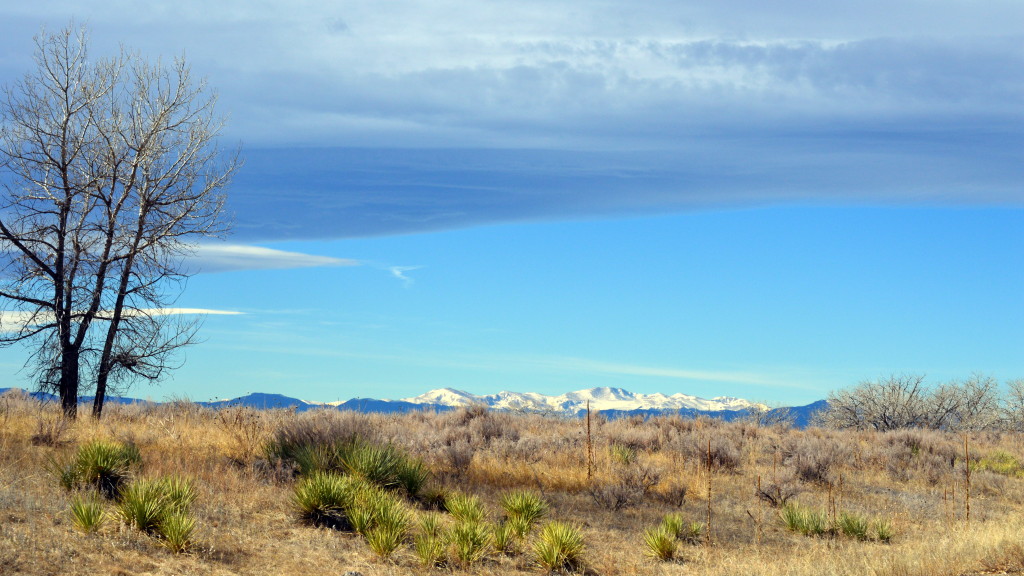 Insurance Policies, Quotes, and Service for Colorado Healthcare Business
If you own and operate a healthcare related business in Colorado, you have liability, property and employment related insurance needs that can be met by a product that is tailored to your business. Our insurance agency provides business insurance products specifically designed for physician offices, medical offices, chiropractors, physical therapy, out patient medical companies or any healthcare related business. The insurance package products are called business owners policies (also referred to as a BOP) that tailors to the specific needs of any healthcare related businesses. Please contact us to discuss your insurance needs.  Visit our physician office risk management page for additional insurance information and advice.
We also can provide malpractice, professional liability and errors & omissions designed to meet the needs of the health care industry. We partner with insurance companies that specialize in liability products to meet your particular area of expertise.
In order to provide quotes for your Colorado doctor office or medical practice, we will need some information to get the process started. There may be more questions as we work with the insurance companies but the information below will be more than enough to start the quote process. A majority of this information will be included in your current insurance policies declaration pages (first 5-10 pages of your policy).
Legal name of business and dba if any
Type of entity (LLC, Corp, Partnership, etc…)
Physical and mailing address
Brief description of your business
Square footage of your space
Value of business property at your location (any item over $2500 should be itemized)
Estimated annual payroll
The policies we offer include general liability insurance to meet the requirements of your lease and to protect your business from liabilities that may surface during day to day operations. Another piece is property insurance designed to cover business property including medical equipment that is vital to your day to day operations. Our Colorado agency can also assist with workers compensation to not only provide coverage for your employees but to help you meet the state requirements.   Other coverages included in the healthcare business owners policy include business interruption, employment practices liability, data breach coverage for your medical documentation, and numerous other insurance provisions designed with your healthcare business in mind.
Thank you for considering Orcutt Insurance Group.  We look forward to working with you and providing your Colorado business with insurance that meets your needs at an affordable price.
The Orcutt Group Team