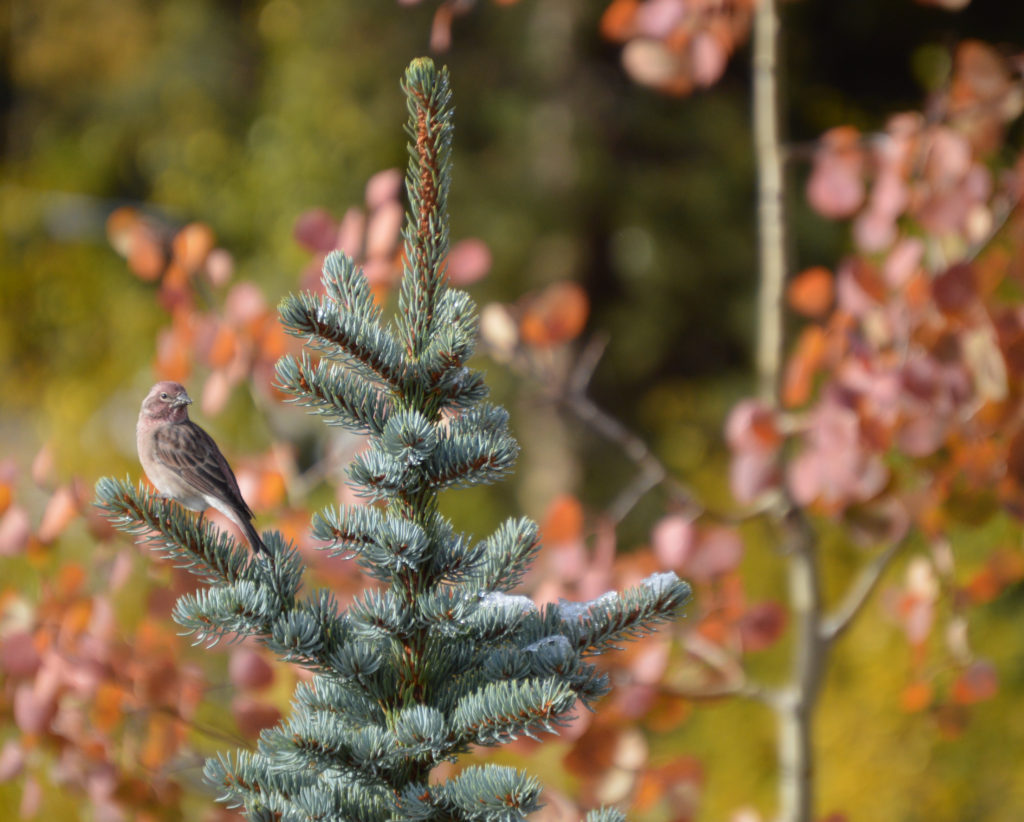 Insurance Quotes, Policies, and Service for Liquor, Wine, and Beer Stores in Colorado 
Orcutt Insurance group can help your Colorado or Denver liquor store find affordable insurance designed for your unique business.  We will be able to provide general liability, property insurance, workers comp and other coverage tailored to the needs of your company.  Please contact us to discuss insurance for your entity.
Below we have outlined information that will help keep your insurance premiums from rising substantially.  The details will assist your company to manage risk and avoid potential claims that are common for your industry.
Keep electrical wiring, equipment and refrigeration units and well maintained to avoid fire, property and equipment breakdown claims
Wiring must be up to code
Appropriate security measures including expensive items behind the counter, security mirrors, central station burglar alarms, fire alarm with sprinklers.
Employee theft – background screening of employees, inventory monitoring, disciplined controls and division of duties
Outside theft – money moved to safe regularly, irregular drops of large sums of cash, security procedures at closing time
Keep floor covering in good condition, mark uneven floor surfaces, keep entryway clean during inclement weather, prompt cleaning of spills
Maintain well marked exits with backup lighting
Parking Lots and sidewalks in good repair with outdoor security and lighting consistent with the area
Compliance with state and federal regulations including carding and training of employees
If doing tastings, make sure that employees are properly trained and customers are not over served
Common injuries for employees include back injuries, sprains and strains from lifting.  Slip and fall from slick floors.
Provide safety training including proper handling techniques
Please let us know if you have questions on the information above.  Orcutt Insurance Group has been providing policies, service and advice to liquor stores in Colorado since 2004.  We are looking forward to speaking with you.
Thank you for your consideration.
The Orcutt Group Team