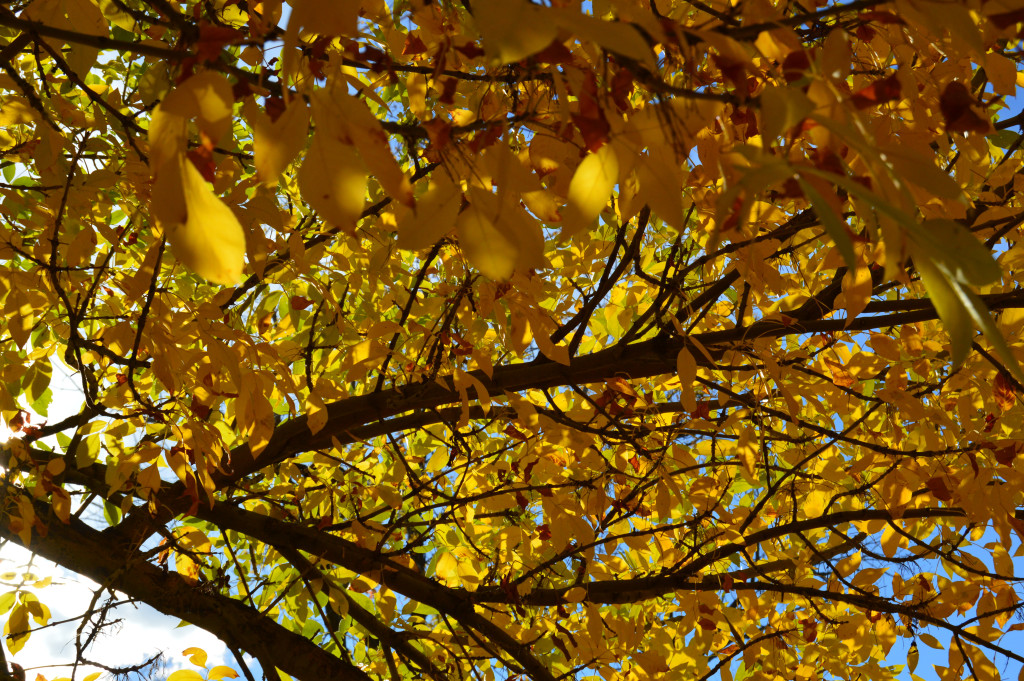 Colorado Alcohol Distribution Insurance
Orcutt Insurance group can help your Colorado or Denver wine, beer or liquor distributor business find affordable insurance designed for your unique business.  We will be able to provide general liability, property insurance, workers comp, commercial auto and other coverage tailored to the needs of your distribution company.  Please contact us to discuss insurance for your entity.
Below we have outlined information that will help keep your insurance premiums from rising substantially.  The details will assist your company to manage risk and avoid potential claims that are common for your industry.
Keep electrical wiring, equipment and refrigeration units and well maintained to avoid fire, property and equipment breakdown claims at storage facilities
Business income coverage should be purchased if distribution is done for a few manufacturers
Inland Marine – to cover goods in transit
Employee theft –keep ordering and inventory as separate employee responsibilities and monitor inventory
Do vehicles have logos and names of manufactures? Do vehicles have alarms? Are vehicles left unlocked and unattended when unloading?
Automobile Liability Insurance
Order MVRs for employees at least once per year
Vehicle maintenance including the refrigeration should be planned and well documented
Implement driver safety procedures and planning
Common injuries for employees include back injuries, sprains and strains from lifting.
Provide safety training including proper handling techniques for loading and unloading
Driver training to avoid accidents
Please let us know if you have questions on the information above.  Orcutt Insurance Group has been providing insurance policies, service and advice in Colorado since 2004.  We are looking forward to speaking with you.
Thank you for your consideration.
The Orcutt Group Team