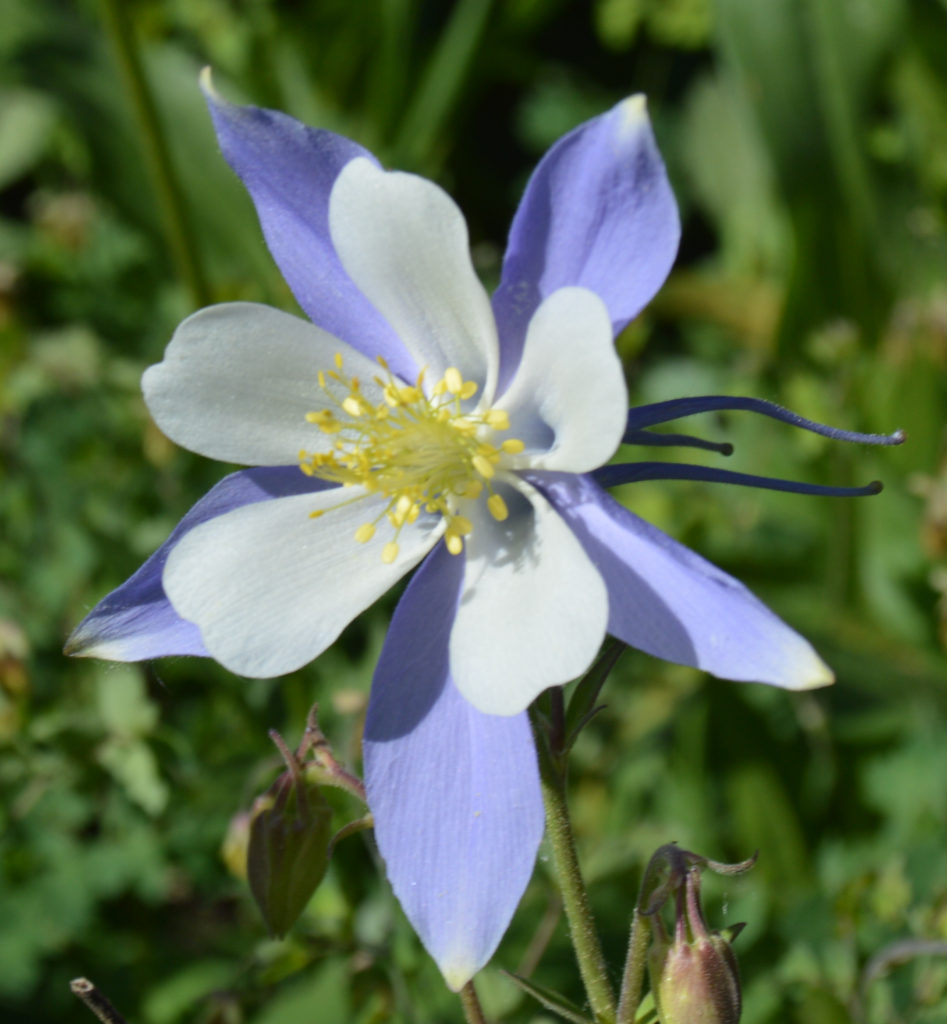 Colorado and Denver Auto Repair Garage and Garagekeepers Liability Insurance
Our local independent insurance agency can help Colorado and Denver franchised and non-franchised auto-repair businesses with all of your insurance needs.  We work with multiple insurance companies to provide garage and garagekeepers liability, workers compensation, business auto insurance, property insurance, and any other insurance product you may need. Please contact us to discuss insurance and your business.
What types of Colorado automobile repair business can we help?
We can provide insurance for the following Colorado repair businesses:
General Repair
Muffler/Brake/Suspension Repair
Auto Body Repair
Transmission Repair
Windshield/Glass Repair (mobile or fixed location)
Truck/Tractor/Trailer Repair
Tire Sales and Installation
Auto Detailing
Car Wash
Undercoating or Accessory Installation (bed liners, anti-corrosion undercoating, running boards, toolboxes, etc…)
Gasoline Sales with Repair Operations
Boat Repair
Any other Auto repair related business
What information do you need for quotes?
In order to provide quotes we will need information about your business. We will most likely need some additional items but having the info below handy when we discuss your business will help tremendously. Your current insurance policy will have most of this information on the first few pages.
Legal name of business
Description of business (work performed, average and maximum value of customers vehicles at your location, etc..)
Estimated annual gross revenue
Estimated annual payroll by employee type (mechanic, clerical, accounting, etc…)
Number of full time and part time employees by employee type
Physical and mailing address
Name of current insurance provider and current insurance levels in place
Have you had any losses in the past 5 years? If yes, please provide details on losses. We will need five years of loss runs if you have or haven't had losses when we bind the policy.
We are looking forward to discussing insurance and your Colorado business. Our agency has been serving the businesses of this great state since 2004. Please contact us to discuss insurance for your auto repair company.
Thank you for your consideration.
The Orcutt Group Team