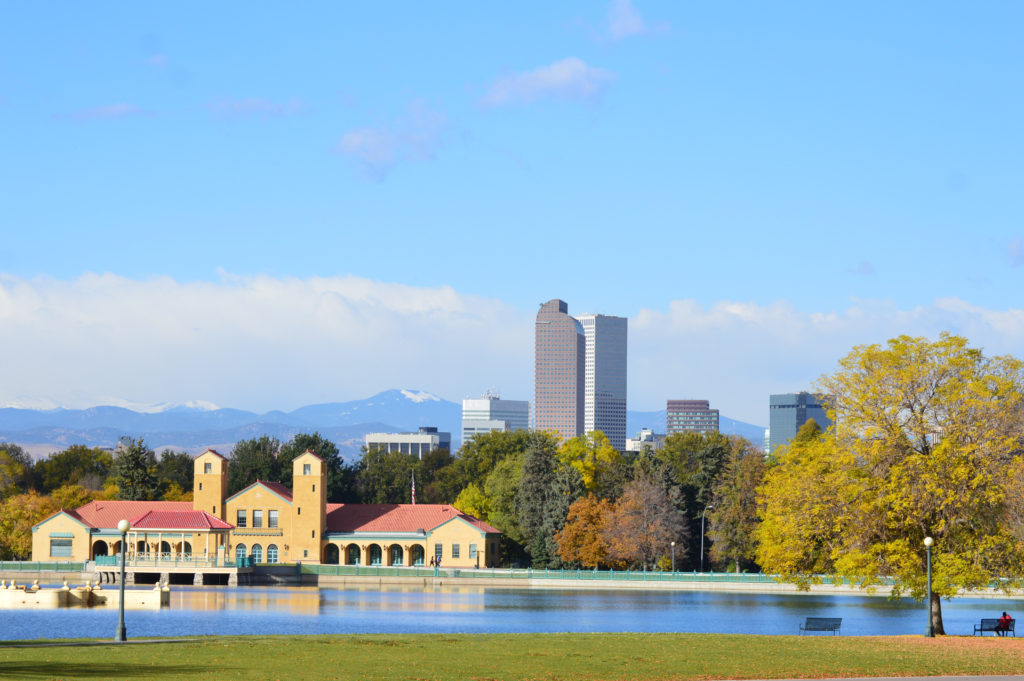 Denver Vacation and Short Term Rental Rules
The city of Denver recently released rules for homeowners renting out their homes on a short term basis. The rules include an annual license and tax. The license is $25 per year and the tax is 10.75%. The rule goes into effect July 1st 2016 and they are granting a 6 month grace period to obtain the license.
For more information please visit the links below:
Orcutt Insurance Group offers homeowners and second home insurance policies that include coverage for short term and vacation rentals. Most homeowners insurance companies do not have coverage in place and could deny a claim if you rent out your home on a short term basis. The first step would be to call your current agent to see if the policy in place offers coverage for this activity. For more information please visit our Colorado short term rental home insurance page.
Our agency has been helping individuals and businesses that call this wonderful state home since 2004. Please contact us for quotes, policies, service, advice to meet any of your insurance needs.
Thank you for your consideration.
The Orcutt Group Team