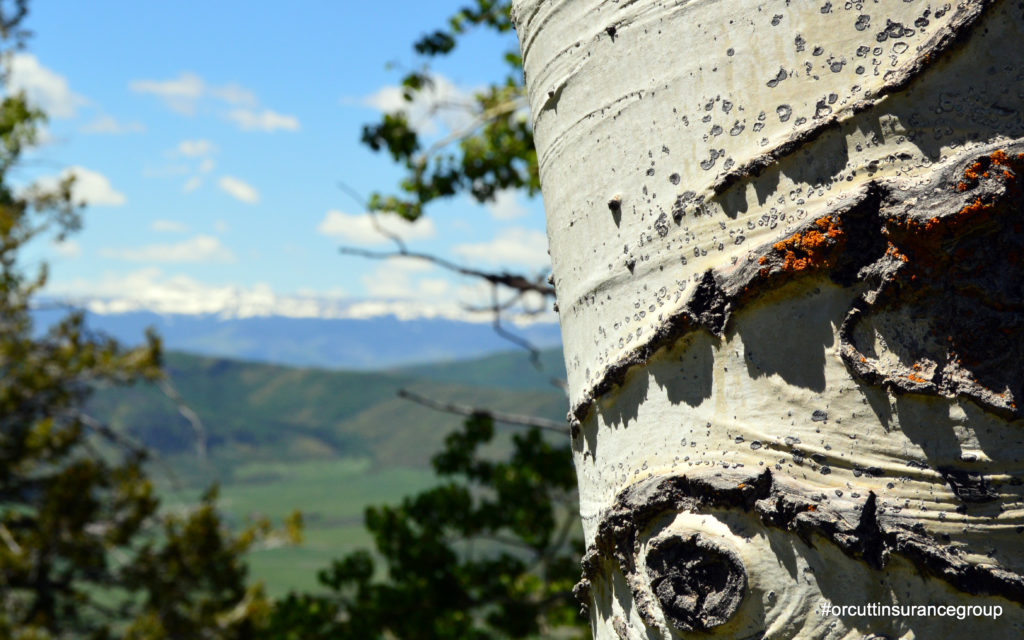 What Insurance Should I Consider Before Renting Out My Colorado Home
Do you rent out your Colorado or Denver home on a short term basis? Are you considering utilizing a rental platform for extra income? If so, there are multiple insurance related subjects that you should contemplate before you start renting out your home or secondary home.
Does my current home insurance policy cover short term rentals?
The first and most important step is to contact your current insurance company and ask them if your current homeowners or rental dwelling policy covers short term rentals. Make sure to include how often you plan on renting, if you will be there while it's being rented, and the maximum number of guests allowed. Ask for documentation in writing if the activity is covered under your current policy.
Most homeowners or rental dwelling insurance policies do not offer liability or property coverage if you rent out your home on a short term basis. There are a few insurance companies that will offer an endorsement to insure you against potential liabilities related to this relatively new industry.
For your primary home, a majority of homeowner insurance companies providing policies in Denver and Colorado will consider this activity as a business which is specifically excluded on the policy. Any property or liability claim related to business activities could be excluded. If you are renting out your secondary home it is more likely that an endorsement is available but it's still very rare. These landlord policies are written for long term tenants not short term (less than 30 days). If the current insurance company does not cover these activities there are options available.
What insurance is available for Colorado or Denver homeowners utilizing short term rentals?
There are companies that are willing to offer homeowners or rental dwelling policies that include coverage for short term rentals. However, these policies will not offer the same levels of coverage provided in a typical homeowners policy and will be more expensive. There will be limitations and exclusions included that will not provide the same protection as you currently have.
We highly recommend that review the pros and cons of the insurance coverages and cost before you start renting out your home. If you are interested in a quote and discussing your options with a local Colorado agent, please contact Orcutt Insurance Group today.
What other protection is available?
Some of these large short-term rental platforms offer some levels of insurance. You should read the insurance language in the contract carefully and contact the companies directly to discuss the insurance program included when you utilize their services. There may be exclusions on the policy that create large gaps in coverage.
Another item we highly recommend is to ask that every paying guest provide a certificate of insurance for their homeowners or renters insurance policy. Also, have their insurance agent send this document directly to you. Having the insurance agent send this to you directly will confirm that the policy is in force. Requiring your guests have insurance in place will help protect your home and any other potential liabilities caused by your renters.
Additional information on short term rentals and insurance
Please contact Orcutt Insurance Group to discuss homeowners, rental dwelling, and short-term rental insurance. We are a local Colorado insurance agency servicing the people of this great state since 2004.
Thank you for your time and consideration.
The Orcutt Group Team