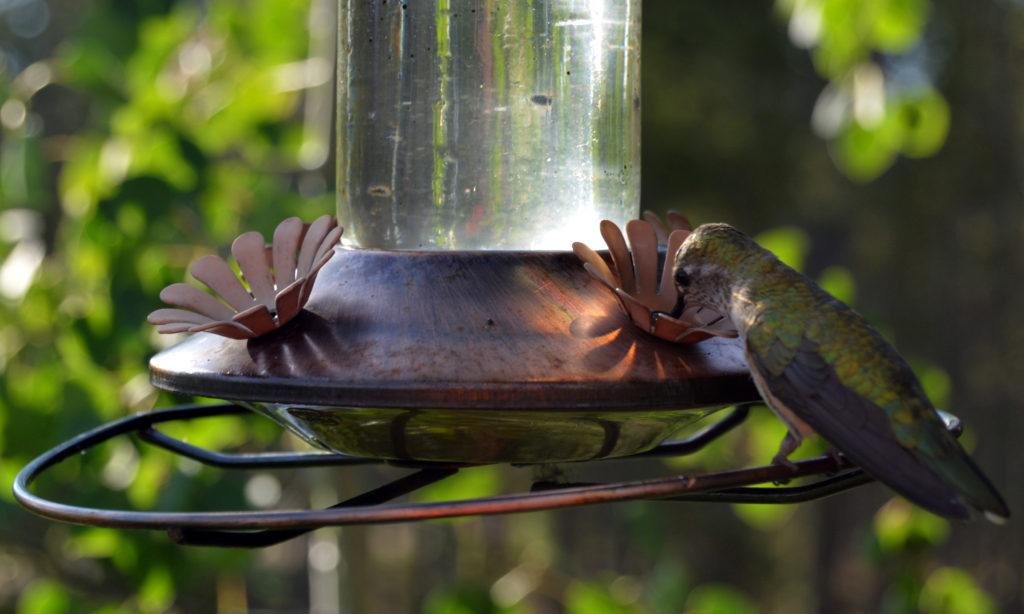 Effective August 10, 2016 paid solicitors for charitable organizations will need to file a $15,000 surety bond with the Colorado Secretary of State. The purpose of the bond is to ensure that solicitors will not misrepresent a charity or commit charitable fraud. The bond must be renewed annually along with the required solicitor's license. For more information on the bond please visit:
https://content.govdelivery.com/accounts/COSOS/bulletins/158dcf6
http://www.sos.state.co.us/pubs/charities/charitableHome.html
Our local Colorado agency can help you obtain this bond and any other bond you may need. This bond will cost $150 and will be produced very quickly by one of our agents. We can also help your organization with general liability insurance, workers compensation, commercial auto, property insurance, or any other insurance need you may have.
Thank you for your consideration.
The Orcutt Group Team