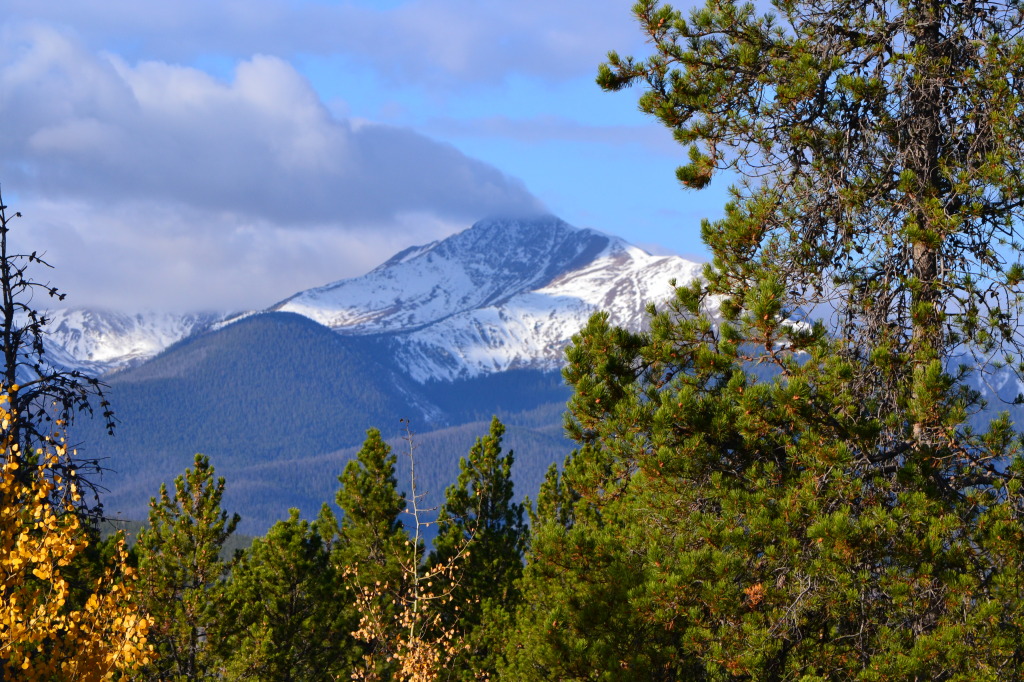 Colorado Business Auto Insurance Quote
What information does your Colorado or Denver business need to obtain business auto quotes with Orcutt Insurance Group? In order to quote your business's commercial auto policy we will need information on your business, vehicles and drivers. We may be able to provide a premium estimate that uses assumptions but we would rather run quotes that reflect your company's true operations. If you have a current policy it will contain much, if not all, of the information we need. Please contact us to discuss insurance and you company.
For a commercial auto quote for your Colorado or Denver based business we will need the following:
Legal name and DBA (doing business as)
Physical and mailing address
Brief summary of your business
Current insurance provider, expiration date of your policy and current levels of coverage
Year, Make, Model and Vin for all vehicles and trailers
Name, Date of Birth and drivers license number for all drivers
Loss runs for the past five years (document provided by your current and former insurance providers showing claims paid or proof of no claims)
Some additional information to consider:
Do you have any special equipment on your vehicles?
Do you require any state or federal filings?
Do you have a vehicle safety plan?  (please click here for a sample fleet safety doc
Do you have a vehicle maintenance plan?
Have you had frequent or large claims?
Orcutt Insurance Group is a Colorado independent insurance agency. We can help your company find an affordable commercial auto policy that is tailored to meet the specific needs of your company. For more information on what we offer to businesses in Colorado, please click here. Let us know if you have questions about commercial auto or any other insurance need.
Thank you for your consideration.
The Orcutt Group Team