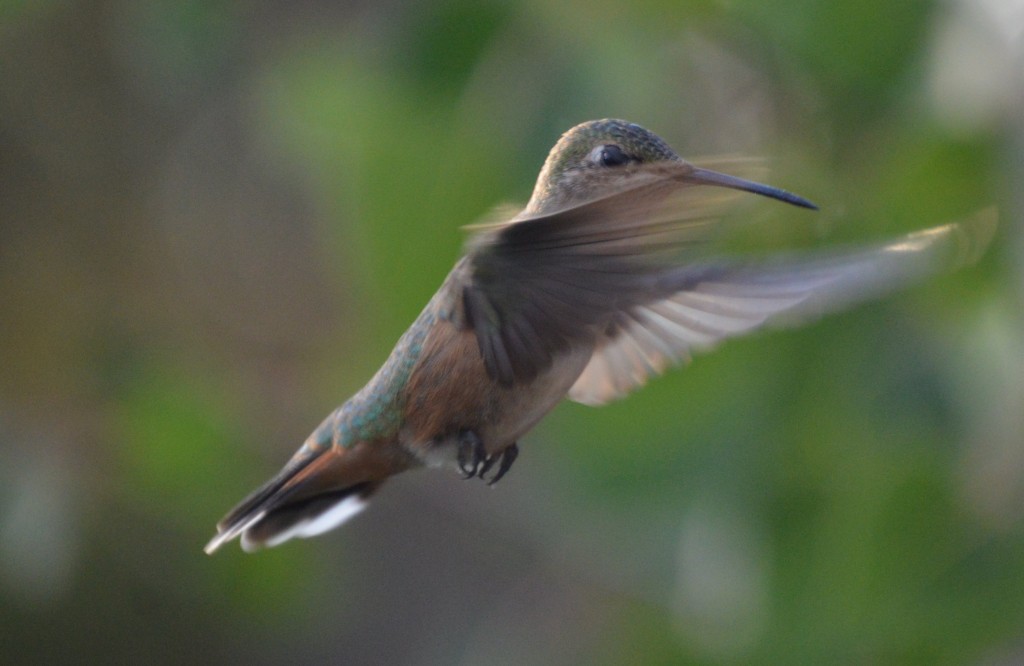 Colorado Workers Compensation Quotes with a Local Independent Agency
Since 2004 we have been providing affordable work comp insurance quotes and policies for Denver or Colorado businesses. We partner with multiple insurance companies that can offer Colorado state mandated coverage for your unique entity. We also supply guidance on safety, owner opt out, independent contractors and other common Colorado workers comp issues. Please contact us to discuss work comp and your business.
What Information is Needed for a Colorado Workers Compensation Insurance Quote?
Whether you are new in business or have been around for years there is some basic information we will need in order to obtain quotes for your business which includes:
Legal name of your business and DBA if any
Physical and mailing address
Brief description of your business
EIN #
Number of employees and estimated annual payroll by job title
Description of job duties by job title
If you have an established business with a current work comp program we will need the following additional information:
Loss runs (documents showing losses or proof of no losses) for the past 5 years
Name of current insurance carrier
Expiration date of your current policy
E Mod – experience modification number
Once we obtain this information we will contact our insurance partners to run quotes for your business. We will approach various insurance companies to find an affordable quote and policy that meets Colorado requirements and your needs.
Please let us know if you have questions on any of the information above or if you need to discuss anything.  Please visit our work comp overview page for additional information.
Thank you for your consideration.
The Orcutt Group Team