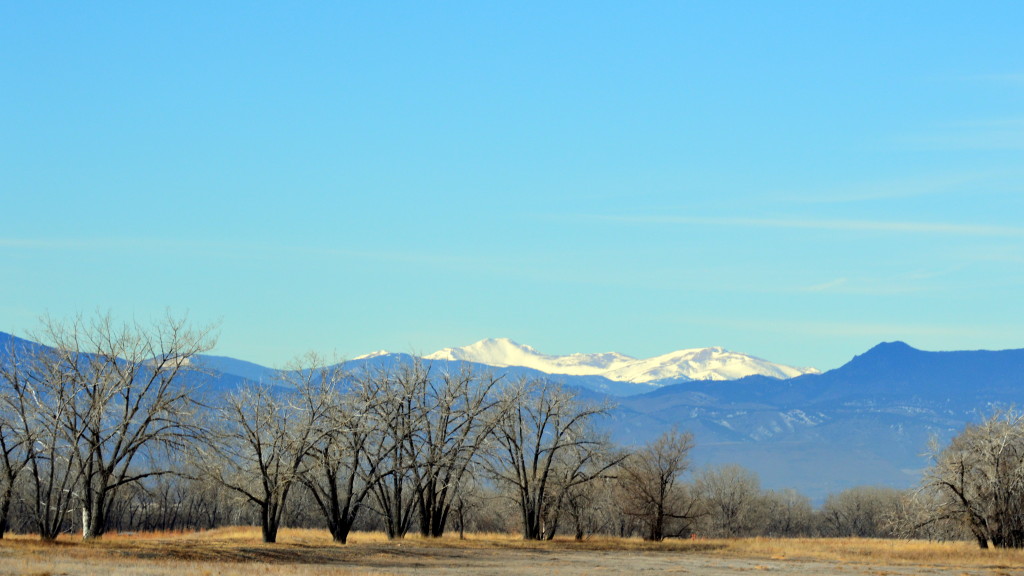 Colorado Business Owner Opt Out Work Comp 
If you are a small business in the state of Colorado you are required to provide workers compensation coverage for your employees. However, as an owner, partner or officer you can opt out of coverage if you own 10% or more of the business.  Typically this is done through your Colorado Workman's Compensation insurance company.
If you don't have employees and/or sub-contract work to companies that provide their own workers comp coverage, the state assumes you have opted out of coverage.  However, if the companies you contract with need to verify coverage you will need to submit a form to the state of Colorado that opts you out of the program. The word document form can be found on the official Colorado workers comp website.
Please feel free to contact us with any questions you may have regarding your workers compensation needs
Additionally, we can help your business with any of its insurance needs including general liability and commercial auto.
Thanks for your consideration.
The Orcutt Team