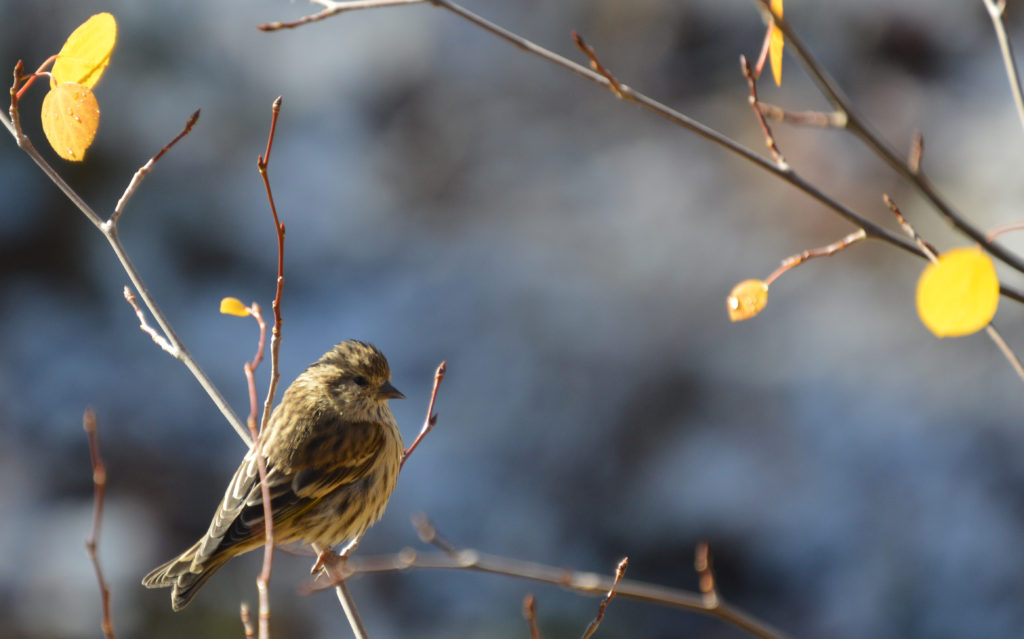 If my Colorado business hires an independent contractor do I need to provide workers compensation?
This is a question that could determine your need for a Colorado workers compensation policy or if you need to add employees to your current policy. Pinnacol Assurance has a document on their website www.pinnacol.com that outlines the rules under the Colorado Workers Compensation Act.
Is the individual "free from control or direction"?
Do you tell the individual when or how to do the job?
Do you provide tools and equipment?
If the answer is NO to these questions, the facts indicate the individual is free of control and more likely a independent contractor depending on the answers to the second question below.
Is the individual "engaged in an independent trade, occupation, profession or business"?
Does the individual:
Have a business name?
Carry business insurance?
Offer this service to any other business?
Submit invoices?
Supply the tools and vehicle?
Work alone? (If not, they may need to carry Colorado Workers Compensation)
Are payments made to the business name?
If the answer is YES to all the above questions and they are free of control the facts indicate the individual is an independent contractor under Colorado Workers Compensation
For more information regarding the rules outlined above please visit:
https://www.pinnacol.com/knowledge-center/employee-or-independent-contractor
Orcutt Insurance Group is an independent Colorado based insurance agency. We can help you with all of your commercial or personal insurance needs. We are looking forward to hearing from you.
For more information on Colorado Work Comp please visit our work comp overview page.
Thank you for your consideration.
The Orcutt Group Team