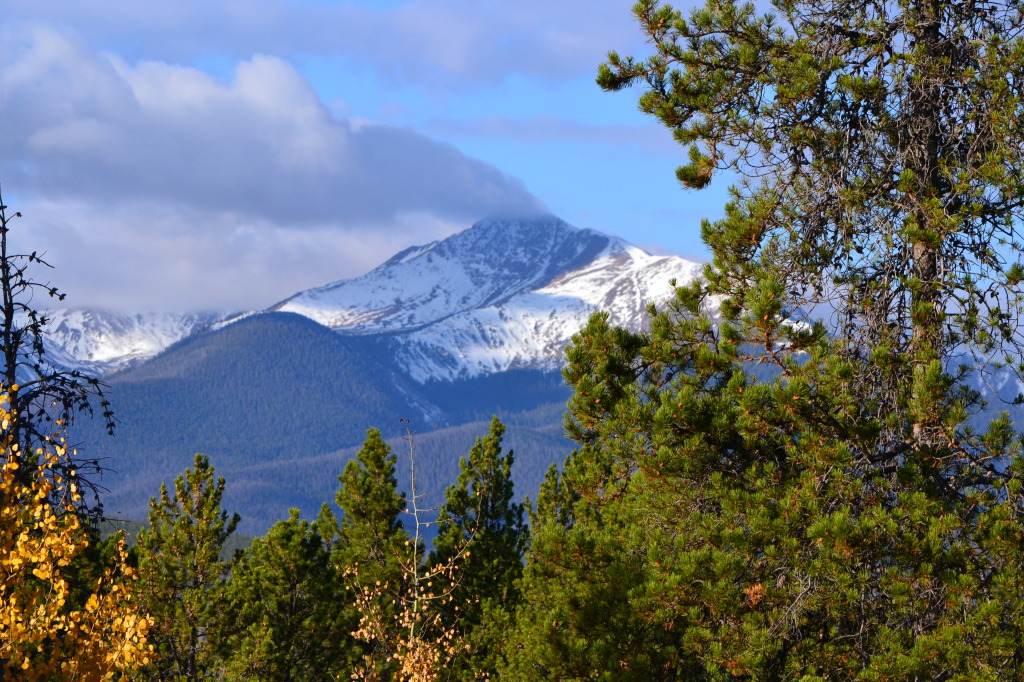 Colorado Workers Compensation Employers Guide 
The information below, provided through Pinnacol Assurance, is essential for any Colorado or Denver business. Whether you are a new business, about to hire employees for the first time, or an established business the info below will help you understand Colorado's mandated work comp coverage.
Pinnacol's Employers Guide touches on the following subjects:
Overview of Colorado Workers Compensation – outline of the parties involved in work comp, who needs to be covered (owner opt out info), and other general info on the plan.
Premium Information – how premiums are calculated, payment/billing options, and available discounts.
Claim information – importance of reporting a claim right away, how to file a claim, and other claim related topics
Return-To-Work – importance of return to work and employer involvement
Auditing – brief outline of the audit process (for more info on audits, please click here)
Loss Prevention – Injury prevention, OSHO, and other resources
For more information please visit:
http://www.pinnacol.com/employers/documents/EmployersGuide.PDF
Let us know if you have questions on work comp and your Colorado business. For more information on Colorado Work Comp please visit our work comp overview page.
Orcutt Insurance group is a local independent insurance agency that can help with all of your insurance needs.   Please contact us for work comp insurance quotes, policies and service.
Thank you for your consideration.
The Orcutt Group Team