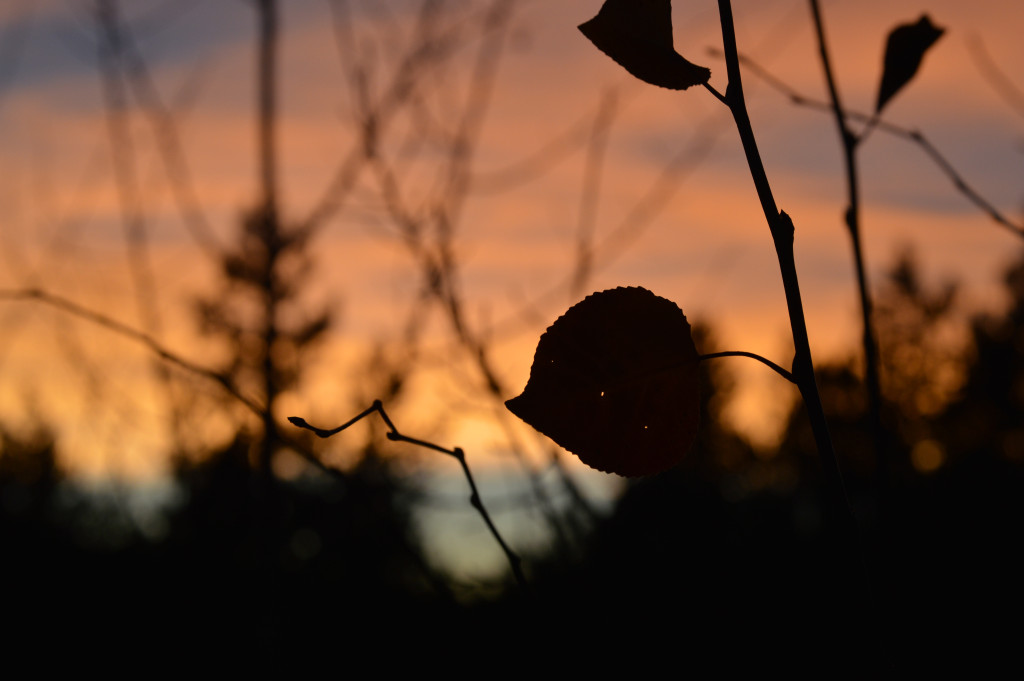 A recent article on succeedasyourownboss.com outlines the insurance that Orcutt Insurance Group would recommend for our Colorado and Denver based customers. The part we want to share is an outline of coverage's that every business should consider. The article does a wonderful job with a short description of the important coverage's that every Colorado company should think about adding to their insurance portfolio.
From the article:
General Liability Insurance: This insurance covers products, completed operations, and premises operations. So if you are a restaurant and someone gets food poisoning you are covered. Or, if you build a new floor in a home, and the floor warps because of the way it was installed, you are covered. If you rent a facility and someone falls and gets hurt, you are covered.
Errors and Omissions Insurance: This professional liability insurance covers anyone who presents themself as an expert and provides advice or consulting services. If a project goes poorly and the client sues, you will be covered for your legal fees and defense costs. For an average $1,200 per year cost, you could have $1,000,000 worth of professional liability coverage or more.
Auto insurance: Commercial auto insurance is needed if the vehicles are owned by your company and operated by employees or yourself to do business. You should also consider adding, a hired and non-owned automobile liability rider. This is in case, you or an employee rents or borrows a car to do business during work hours, and someone is hurt by the vehicle, you will be covered.
Worker's compensation insurance: It is the law. You must have this insurance if you have employees. The pricing is regulated by the state you operate in. If you do not collect certificates of insurance from all 1099 or subcontractors, you will be liable for them on your insurance policy. Ms. Hines added, "Worker's compensation policies are subject to audit. If you can't prove your subs have insurance, you will have to pay for them under your worker's compensation policy".
Employment Practices Liability Insurance: This extra insurance covers incidents like sexual harassment, discrimination, hostile workplace claims, and unfair employment practices.
Medical malpractice insurance: If what you do is FDA regulated, you could be subject to medical malpractice insurance.
Commercial Excess Liability insurance: This is extra insurance if you exceed the limits on your general liability policy or commercial auto policy. It typically costs $300 per year for $1,000,000 more coverage.
Cyber Theft of your Business Bank Account: Over $1 billion a year is stolen from business bank accounts, according to Bloomberg News Seventy-three percent are stolen via fraud attacks. There's a new product on the market that will cover your commercial business account against cyber theft or fraudulent wire transfers.  Under the current banking laws, FDIC insurance doesn't cover small business bank fraud, it only covers you against your bank becoming insolvent. The Commercial Deposit Insurance Agency is providing this insurance and will cover up to $50,000 for a premium of $175.00 per year.
Please click on the link below for the entire article:
http://succeedasyourownboss.com/03/2013/does-your-small-business-have-enough-insurance
Please contact Orcutt Insurance Group assist your business with any and all of your insurance needs.
Thank you for your consideration.
The Orcutt Group Team