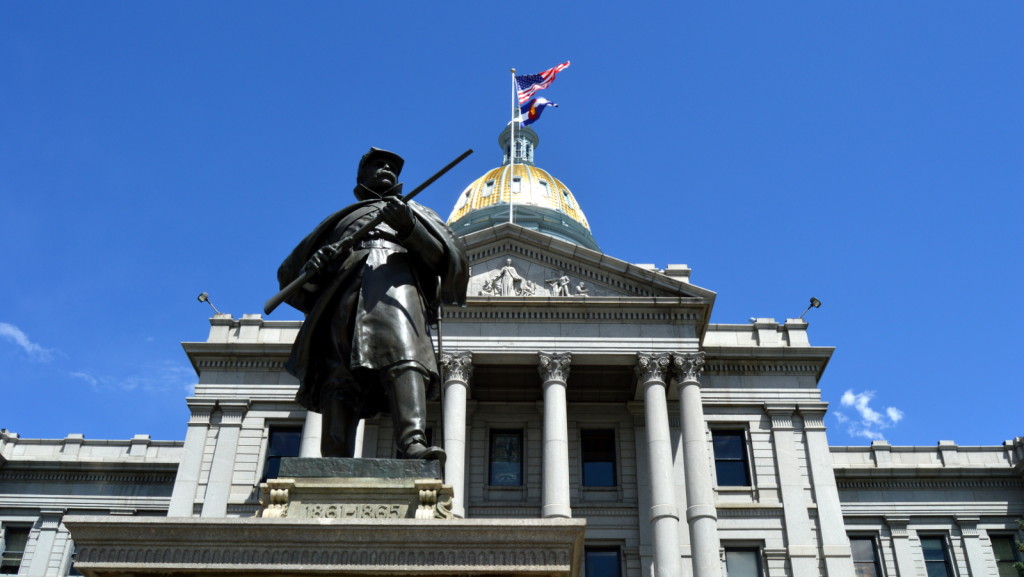 What Are Insurance Loss Runs?
Loss runs are documents provided by insurance companies that supply information on losses or proof of no losses for insurance policies that were in force for a period of time. Until recently, workers compensation did not require this information as frequently as other insurance products.  Starting in 2015 there will be many more requests for this information in Colorado. Please contact Orcutt Insurance Group to help with all of your workers compensation needs.
If your Denver or Colorado business:
Is looking to change work comp insurance companies
Starting a new policy and had a prior active policy in the past 5 years
You will most likely need to produce loss runs in order to receive a binding quote. Loss runs can be obtained two ways. First is to contact your current agent or the agent who handled the prior policy or policies and request the loss run from them. If you are looking to change insurance agents or if you don't recall who you were working with four or five years ago this can be complicated. The other solution is to contact the insurance company directly.
Regardless of who you contact it is important to retain the following information to make the loss run request process much easier:
Name of prior insurance companies (not agent but the actual insurance company providing coverage)
Policy numbers of all prior policies
Effective dates and expiration dates of prior policies
Having this information will enable you or the agent you have requested quotes from to quickly obtain loss runs. Once these are obtained they can finalize the quotes for your business. Ideally we would like two to three weeks of lead time for a work comp insurance quote to give us time to collect loss runs and run quotes with multiple insurance companies.
For more information on Colorado Work Comp please visit our work comp overview page.
Thank you for your consideration.
The Orcutt Group Team