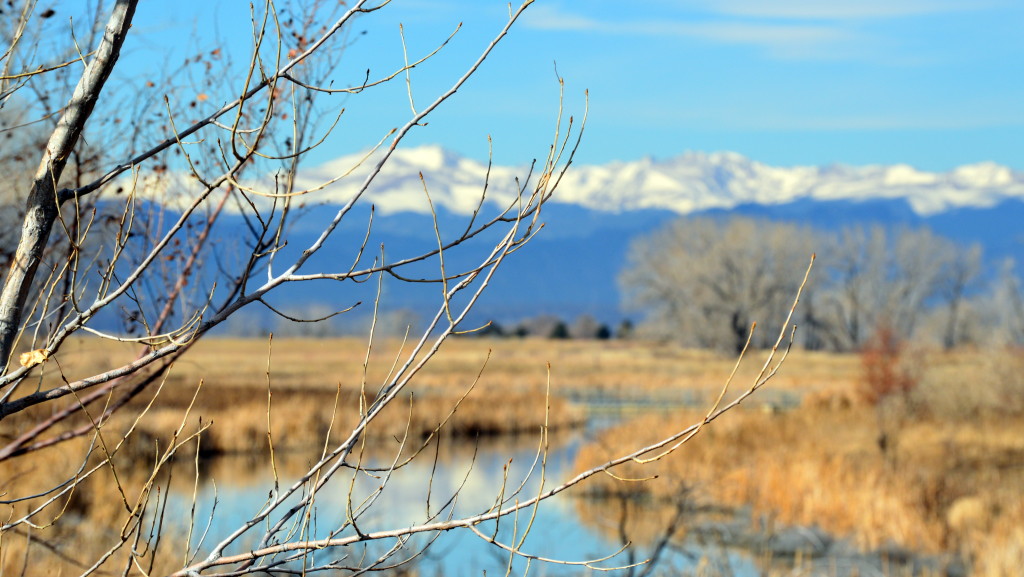 Colorado Restaurant Insurance Quotes, Policies and Service
Our local independent agency offers specialized business insurance designed to meet the needs of Colorado and Denver restaurants. We offer insurance policies for any type of restaurant including  a small Denver breakfast spot, fine dining establishment, food truck without a physical location, new restaurant or Colorado based restaurant with multiple locations. Please contact us to discuss your insurance needs.
The insurance quotes and policies will include a package of products for the Colorado restaurant and food industry including:
If you are just starting your company or if you have been established for years we will evaluate your unique situation and current coverage to help provide you with an affordable quote or policy. Please visit our restaurant risk management page for industry specific information and advice for your business to help keep your premiums from rising.
In order to provide quotes for your Colorado restaurant, we will need some information to get the process started.  There may be more questions, but the information below will be more than enough to obtain initial quotes from our various insurance partners.  A majority of this information will be included in your current insurance policies declaration pages (first 5-10 pages of your policy).
Legal name of business and dba if any
Type of entity (LLC, Corp, Partnership, etc…)
Physical and mailing address
Brief description of your business
Estimated annual payroll
Estimated annual revenues (food and liquor separately)
Details of your location including value of property and information about the space you occupy
Thank you for considering Orcutt Insurance Group.  We look forward to working with you and providing your Colorado business with insurance that meets your needs at an affordable price. Please contact us to discuss insurance and your business.
Thank you for your time.
The Orcutt Group Team