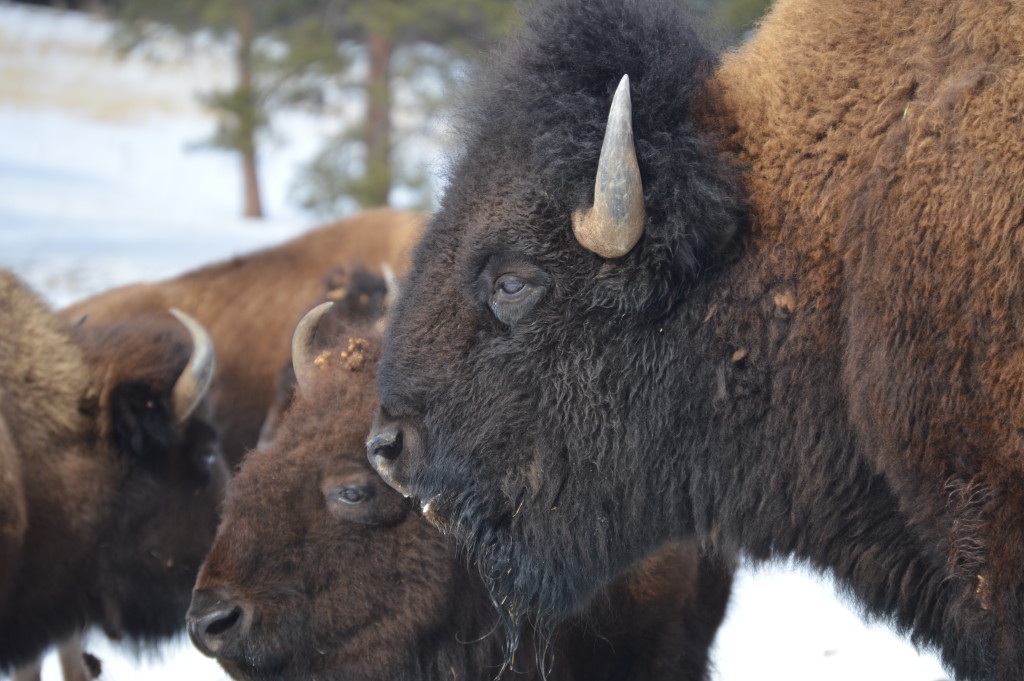 Insurance Quotes, Policies, and Service for Breweries in Denver and Colorado
General liability, workers compensation, business auto and property insurance quotes, policies, service and advice for breweries and microbreweries located in Denver and Colorado.  The information below will help keep the cost of insurance down and make your company attractive to insurance companies.   If you operate a restaurant at your location please visit our food industry page for additional information. Please feel free to contact us to find affordable insurance to meet your needs.
All machinery should be regularly inspected and maintained, installed to manufacturers specifications and grounded to prevent static build up and discharge
If ammonia is used for refrigeration an ammonia alarm should be installed
Business income and spoilage coverage should be purchased
Is there a fire alarm?  Sprinklers? Burglar alarm?
Equipment breakdown coverage to cover refrigeration and brewing equipment
Separation of raw material, processing and final product is important to control loss from fire
Coverage for products in transit should be purchased
Inventory must be under the supervision of more than one individual for checks and balances
Background checks conducted on all employees
Supervision and proper procedures of loading docs to avoid theft
Money should be regularly stripped from the cash drawer and irregular drops made to the bank if sales are done on site
If tours are given visitor safety and restricted access to certain areas should be a priority
Exits need to be well marked with battery back up for power loss
Timely snow and ice maintenance to parking lot, sidewalks and outdoor common areas
What security measures are in place? Is there adequate exterior lighting?
Good procedures for sanitary working and processing conditions
Effective recall program in place that can be activated immediately
Environmental exposure exists for fuel storage, leakage, or refrigerants
Appropriate safety plan in place for all drivers and vehicles
MVR's should be checked at least once per year
If tasting room at location, set procedure to check ages of anyone attempting to purchase alcohol and employees TIPS training
Procedures to avoid common injuries including burns by cooking process or machinery and equipment, cuts or other related accidents from machinery, back or other lifting related strains, inventory or loading and unloading, slip and fall related.
Proper training for forklift operation
Driver training to avoid accidents
Orcutt Insurance Group is an independent Colorado insurance agency providing policies to numerous businesses in this great state since 2004.  We are looking forward to working with you. If you operate a restaurant on site, please visit our restaurant insurance page.  Please see our beer, wine, liquor distributor page for more information on the delivery aspect of your business.
Thank you for your consideration.
The Orcutt Group Team