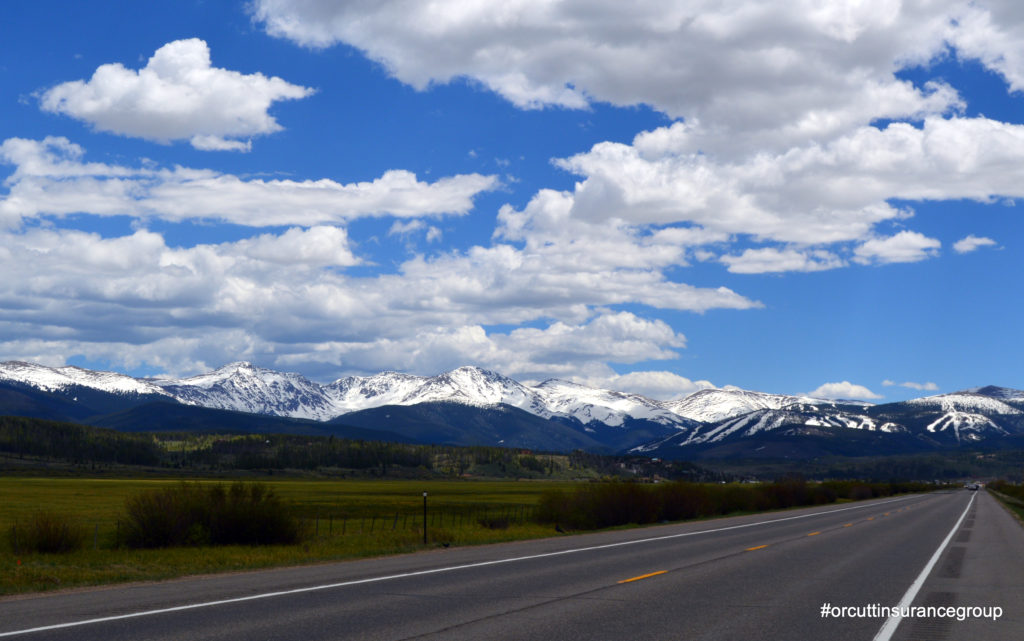 Insurance Quotes, Policies, and Service for New Residential Construction Projects
New residential construction in Colorado and Denver has become more difficult and expensive to insure over the past few years. Our agency can help your construction business find affordable insurance to protect your business from potential liabilities and meet state and contractual obligations and requirements. Please contact us to discuss insurance and your construction company.
Below we have outlined many of the common insurance related questions and related advice that we receive on a weekly or daily basis from our customers involved in Colorado new residential construction.
What types of construction have a direct effect on insurance premiums in Colorado?
If your company is involved in new construction of residential property (tract homes and multi-unit projects) there are only a few insurance companies willing to offer coverage. Not only are the options limited but the premiums will be higher to cover new construction.
Do the types of residential new construction increase insurance premiums in Denver or Colorado?
Yes. If you are working on single family homes (multiple homes in one subdivision), multi-family including town homes or condos, or tract housing projects your insurance will be more expensive than other construction companies.  While the costs depend on the insurance company's rates and your class of business, the number of units or homes will be a key factor in the cost of your policy.
Can I cancel my policy after the work is completed?
Obviously your company can cancel the insurance at any time but you may be bound by your contract with the general contractor to keep insurance for a period of time after the project is completed.  Also changing insurance companies after the project may be difficult since many companies will decline if you have worked on new residential projects in the past three to five years.  Before you consider working on any type of new residential construction project we strongly suggest you contact your insurance agent to discuss the ramifications of your decision.  If you choose to work on one of these projects it could cause your insurance premiums to remain at a higher level for up to five years and limit the companies that are willing to insure you.
Why can't we keep my current policy if we work on new residential construction?
Most general liability policies that are not designed for new residential construction construction specifically exclude coverage for this type of work. If your company were to be sued for work on one of the projects your insurance would not provide protection for your business.
We wish we had better news on the cost and options available for new residential construction insurance in Colorado but this is the market we are working with.  We want to note that every construction company is unique and underwritten individually. We will do our best to find your entity the most affordable insurance to meet your needs.
Please let our company help your business obtain general liability, workers comp, commercial auto, builders risk, tools and equipment coverage, and any other insurance product you may need.  Please visit our condo and town home construction page for more details on this specific type of residential project.
Thank you for your consideration.
The Orcutt Group Team