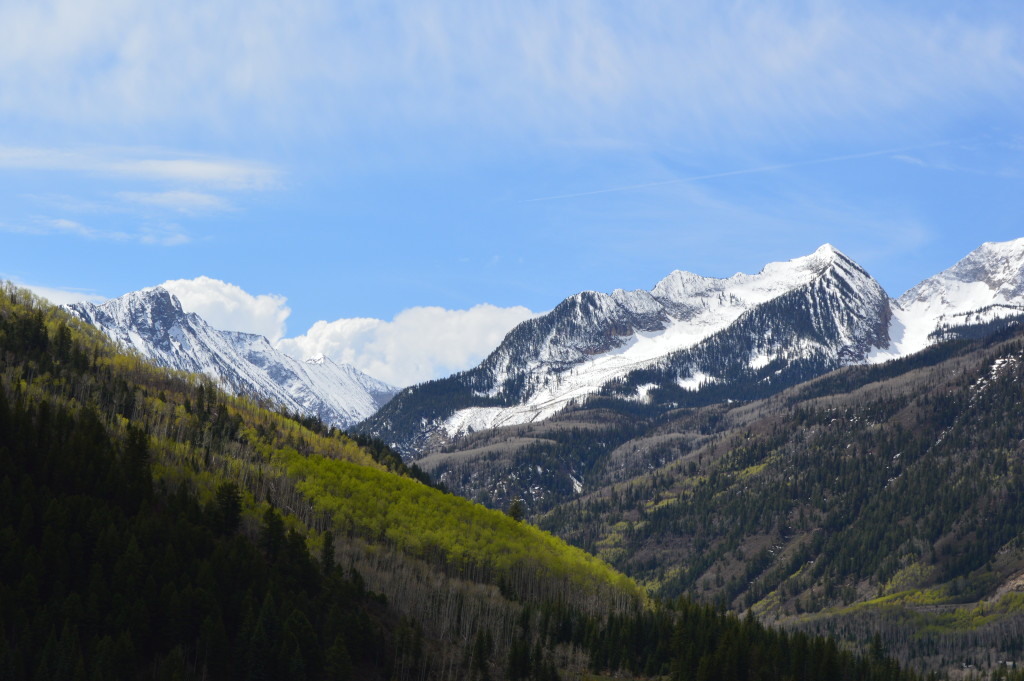 Colorado Construction Workers Compensation Quotes, Policies and Service
Every Colorado or Denver construction business with employees is mandated by the state to purchase workers compensation. The company  may also be required to purchase workers comp as a contract obligation for a job or jobs throughout the year. In Colorado we have unique construction industry work comp issues that our agency handles on a daily basis. Below we have provided some items that we commonly discuss with our construction and contractor clients. Please contact Orcutt Insurance Group to for work comp advice, quotes, and policies.
Pinnacol Assurance
Pinnacol has a special relationship with the state of Colorado that makes it the insurer of last resort. In other words, if a company has employees in Colorado Pinnacol must provide workers compensation insurance. This unique arrangement creates a situation where other insurance companies can pick and choose what classes of business they want to insure in CO. Due to this Pinnacol is frequently the only insurance company willing to provide coverage for multiple classes of construction and contractor related business. We wish there was more competition but for many classes there simply is not another insurance option available.
There are some classes of business (Plumbers, Electricians, Landscape Contractors are a few examples) that other insurance companies will write but they have certain requirements to quote. These include at least 3 years in business, 2 or more full time employees, work comp insurance in place for 3 or more years, positive claims history, and/or must be written with another insurance product (general liability or commercial auto are most common). If you meet these parameters we can approach other companies for your workers compensation coverage.
Contractually Required Workers Comp
If your business does not have any employees you may still be required by a contract to obtain workers compensation.  We suggest that you contact us to discuss the requirements before you provide a bid. If you have to purchase workers compensation the cost should be factored into your bid. For more information on the state plan please click here.
There are two ways to approach the requirements.  First, you can provide documentation that you are meeting the state requirements by officially opting out with the state. For more information please visit our owner opt out page.
The second option is to purchase workers compensation for the owner of the business or hire an employee. This option can be expensive depending on your industry and should be factored into your bid before you sign the contract.
Sub-Contractors and Independent Contractors
If you hire sub-contractors that have employees you should confirm that they have workers compensation in place. This will help you avoid being pulled into a workers compensation lawsuit if one of their employees were to be injured at your job site. Please visit our sub-contractor confirmation page for more information.
If you hire independent contractors that do not have employees, we strongly suggest that you have each one opt out of workers compensation with the state. The rules for employee vs. independent contractor are very clear but mostly misunderstood by business owners.  Taking this step will help protect your company from potential workers compensation related lawsuits that may arise.
Please feel free to contact us regarding workers compensation coverage and your Denver or Colorado construction company. Orcutt Insurance Group has been selling, servicing and quoting insurance products in Colorado since 2004. For more information on what we can provide for your business please visit our Colorado Construction Insurance and Colorado Contractor pages.
Thank you for your consideration.
The Orcutt Group Team