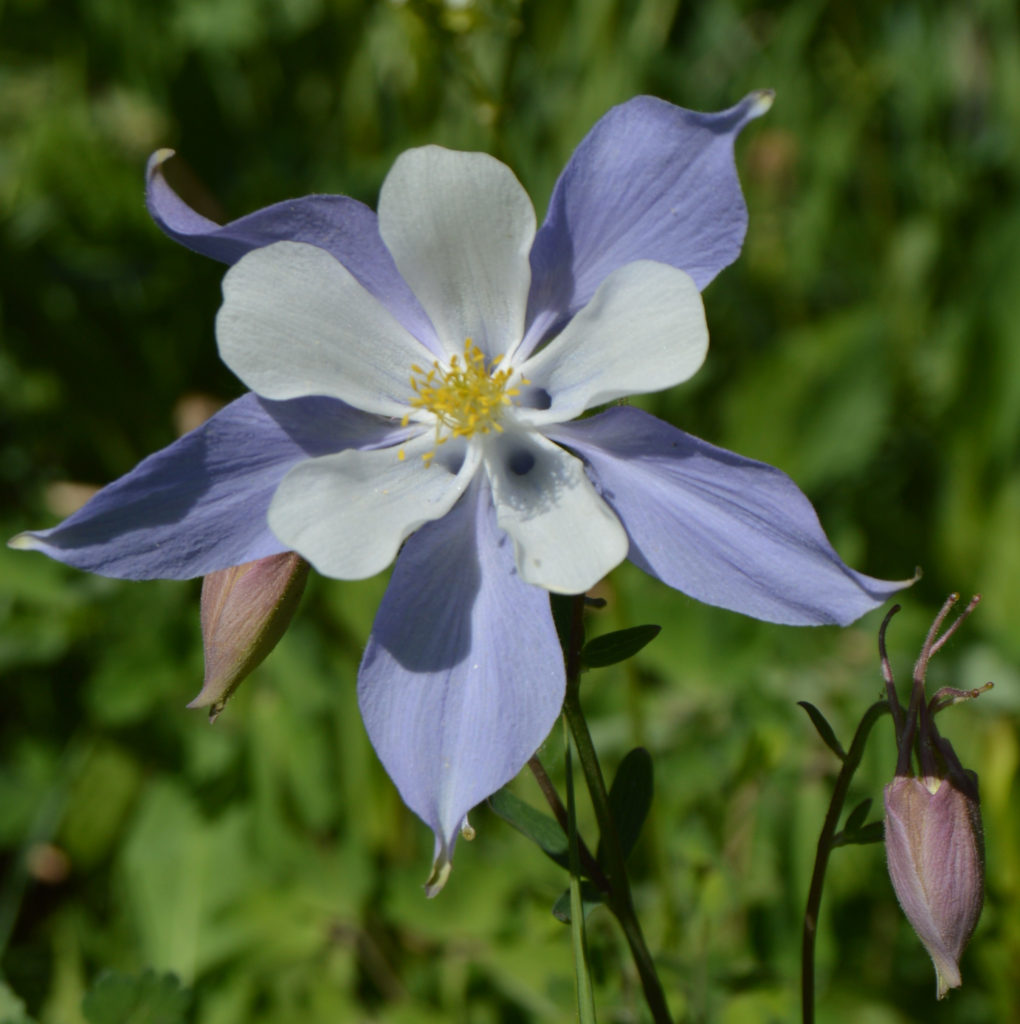 Insurance Quotes, Policies and Service for Colorado Landscape Contractors
Orcutt Insurance group can help your Colorado or Denver landscape or lawn care and maintenance contracting business find affordable insurance. We provide general liability,  inland marine,  workers comp, commercial auto and other coverage tailored to the needs of your construction company.  Please contact us to discuss insurance that will cover all of your operations including design, installation and maintaining exterior grounds for commercial or residential customers.  If your company is simply doing maintenance, involved in sod, tree, plant, shrub installation, installing sprinkler systems or any other landscape related trade please contact us to help find affordable insurance.
Below we have outlined information that will help keep your insurance premiums from rising substantially.  The details will assist your company to manage risk and avoid potential claims that are common for your industry.
If your company has a nursery operation, please visit our page that covers that risk
Proper storage of flammable and hazardous materials
Safety procedures to secure the job site should be in place to avoid injuries to other contractors and customers
Controls in place during application of lawn chemicals
If tree trimming is performed awareness of overhead power and communication lines is necessary
Excavation safety procedures in place to avoid damage to underground pipes and other utilities
If involved in sprinkler installation please visit our plumbing contractor page
Quality control and full compliance with all construction, material and design specifications are necessary
Proper record keeping including work orders and change orders will aid the claim process
Consider coverage for landscape materials in transit plus contractors equipment and tools owned or rented
Theft controls in place for storage at shop and job site
Automobile Liability Insurance
Age, training, experience, and drivers records should be included in hiring process
Order MVRs for employees at least once per year
Vehicle maintenance should be planned and well documented
Implement driver safety procedures and planning including loading, tie-down and unloading
Provide safety training including proper handling techniques for loading and unloading and job site safety procedures
Driver and equipment training to avoid accidents
Bid, Contract, Payment, Performance, Maintenance, License and Permit or any other bond
Please let us know if you have questions on the information above.  Orcutt Insurance Group has been providing insurance policies, service and advice in Colorado since 2004.  We are looking forward to speaking with you.  Please visit our construction insurance page for more information.
Thank you for your consideration.
The Orcutt Group Team