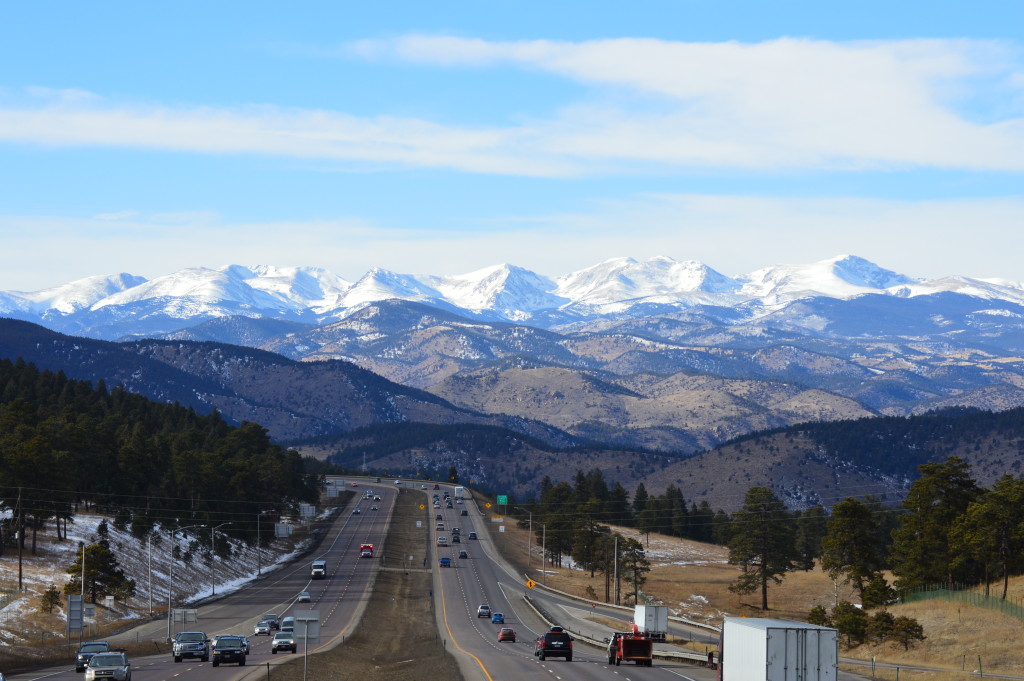 Insurance Quotes, Policies, and Service for Colorado Janitorial and Residential Cleaning Buisness
Orcutt Insurance group can help your Colorado or Denver janitorial, residential cleaning, office and building cleaning business find affordable insurance. We will be able to provide general liability, workers comp,commercial auto and other coverage tailored to the needs of your commercial and industrial cleaning company.  Please contact us to discuss insurance and your organization.
Below we have outlined information that will help keep your insurance premiums from rising substantially.  The details will assist your company to manage risk and avoid potential claims that are common for your industry.
Proper controls in place for storage of flammable cleaning supplies
Burglar and fire alarm are recommended for office and storage locations
Inland Marine insurance to insure equipment and other cleaning materials that leave the storage facility
If working while business is open slip and fall claim avoidance should be considered
Use of nonslip finishes on flooring
Employee theft coverage should be in place with controls including background checks, references, steps to prevent theft
Procedures and training for proper lockup and preventing damage to customers property
Automobile Liability Insurance
Age, training, experience, and drivers records should be included in hiring process
Order MVRs for employees at least once per year
Vehicle maintenance should be planned and well documented
Implement driver safety procedures and planning
If employees use their own vehicles hired non owned auto should be purchased
Common claims include lung, eye or skin irritation from chemicals, slip and fall, and lifting related injuries
Training new employees on proper techniques to avoid common claims should be in place
Other
We can help your company obtain a janitorial bond
Please let us know if you have questions on the information above.  Orcutt Insurance Group has been providing insurance policies, service and advice in Colorado since 2004.  We are looking forward to speaking with you.  Please contact us to discuss insurance designed for your company.
Thank you for your consideration.
The Orcutt Group Team