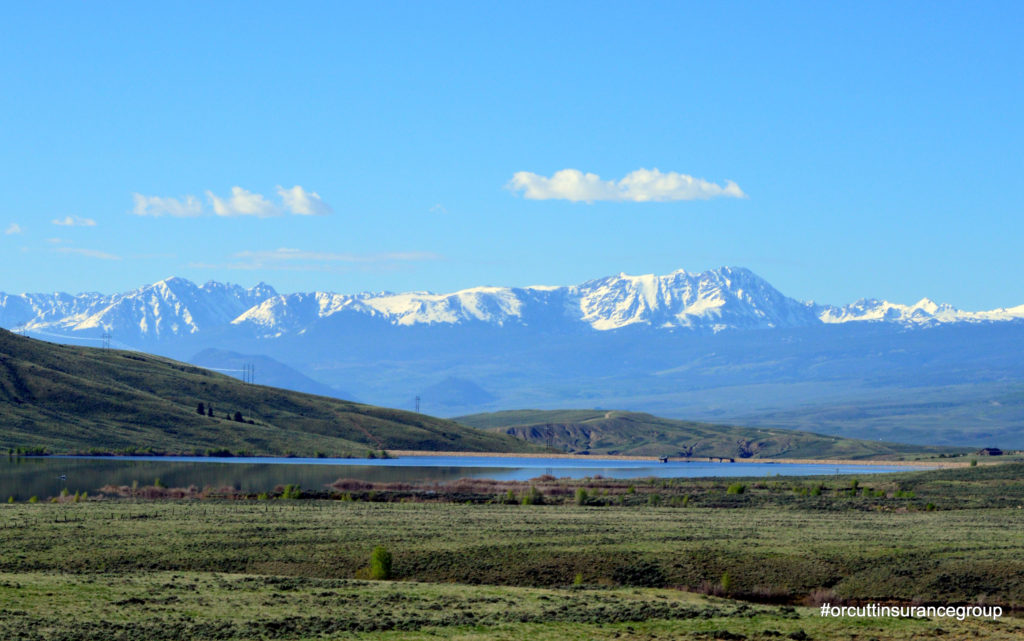 What is an insurance certificate?
An insurance certificate is a document issued by an insurance company/agency that is used to verify the existence of insurance coverage under specific conditions granted to listed individuals. Specifically, the document lists the effective date of the policy, the type of insurance coverage purchased, and the types and dollar amount of applicable liability.
Why would I need a certificate of insurance?
As a Colorado company, you may be required by business partners, landlord or lessors of premises, and your customers to provide evidence of insurance coverage. Orcutt Insurance Group will provide you with this document within 24 hours of request.
How do I obtain an insurance certificate?
You will need the information below for processing. Once received the insurance agency processes the cert and emails it the company or entity requesting the document.
Name of your business
Insurable interest – what is insured doing for company requesting certification
Name of business or individual requesting the certificate
Address of business or individual requesting the cert
Email or fax for business or individual requesting the cert for delivery
Project or Reference #
Please forward copy of contract, if available
Does the business or individual wish to be listed as additional insured, loss payee, or mortgagee?
Waiver of subrogation required?
Type of Insurance Evidence Needed on Cert – General Liability, Commercial Auto, Umbrella, Property, Workers Compensation, Other
Thank you for considering Orcutt Insurance Group.  We look forward to working with you and providing your Colorado business with insurance that meets your needs at an affordable price.
The Orcutt Group Team