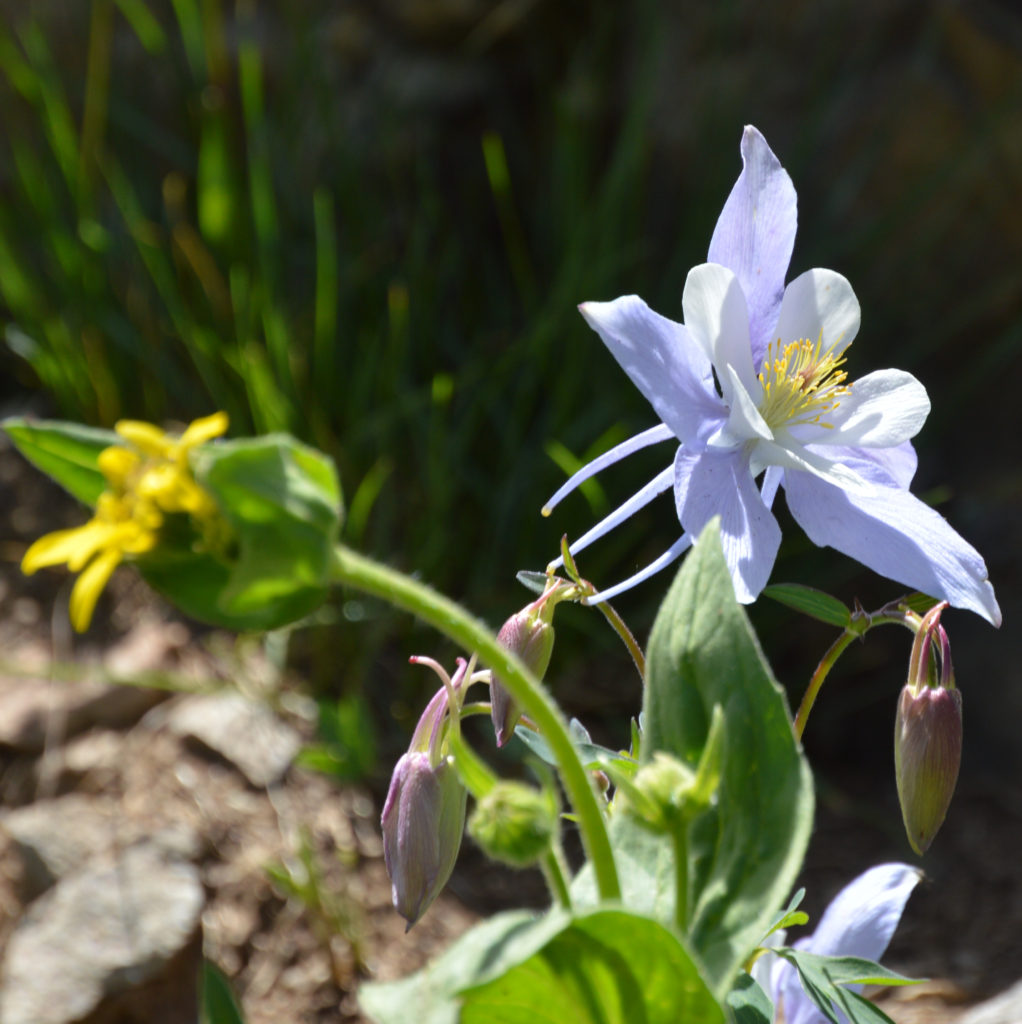 Insurance Quotes, Service, and Policies for Denver Businesses with Marijuana Consumption License
In November of 2016 the residents of Denver passed Initiative 300 which allows for limited public consumption of cannabis within city limits. This initiative allows businesses (such as desert shops, coffee shops, art galleries, and various others) to provide a space indoors or outdoors for consumption of marijuana on premises. These business can't sell or provide cannabis products. They are simply adding a consumption area to the business to attract customers that wish for social consumption while at the business location.  Applications for the consumption license will begin to be accepted by the City of Denver on August 31st 2017.
As you can imagine this will have an impact on the business insurance policies available for these businesses. The insurance companies that typically insure coffee shops, yoga studios, art galleries or various other types of common businesses do not want to insure any marijuana related risk.  Another item to consider is your landlords or building owners insurance policy. Most insurance companies will not cover a building with any marijuana exposure. There is a chance your landlord could be forced to find a new insurance company to insure his property if the current carrier finds out that one of the tenants is allowing consumption of marijuana on premise.
Our local Colorado insurance agency will help your business find an insurance policy to cover not only your regular business activities including your lease insurance requirements but also account for the consumption of cannabis at your location.  Please contact us to discuss insurance and your business.
For more information on the rules, licensing, and other information please visit the City of Denver links below:
Thank you for the opportunity. We are looking forward to working with you.
The Orcutt Group Team