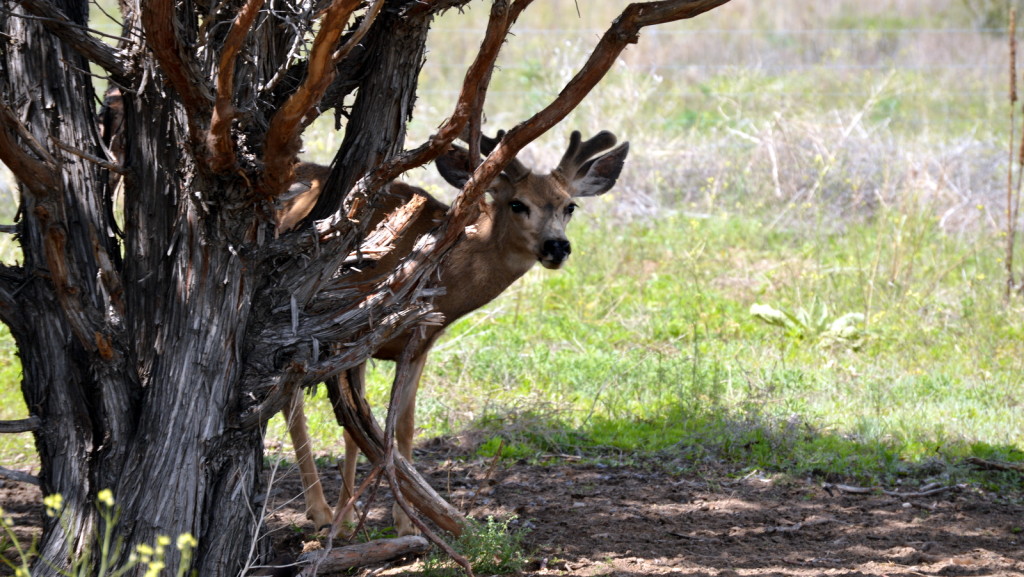 Workers Compensation – Do we need it?
Does your Colorado business need workers comp?   Information and links below that will help your company decide if you need Colorado Workers Compensation.
From one of our trusted Colorado workers compensation partners Pinnacol:
Do You Need Coverage?
Colorado law requires companies to purchase workers' compensation insurance as soon as they hire their first employee. Your insurance policy is meant to protect both your company and your employees.Sole proprietors and business partners, on the other hand, are not considered employees and aren't required to be covered on a policy.Corporate officers and members of limited liability companies, who are active in the business, are considered employees and must be covered under a workers compensation policy. The exceptions are officers and LLC members who own at least 10 percent of the business; they can choose to reject coverage for themselves.
For more please visit:
https://www.pinnacol.com/workers-compensation/what-is-workers-comp-insurance
Please let Orcutt Insurance Group help your Colorado business with workers compensation or any other business insurance needs. For more information on Colorado Work Comp please visit our work comp overview page.
Thank you for your consideration.
The Orcutt Group Team