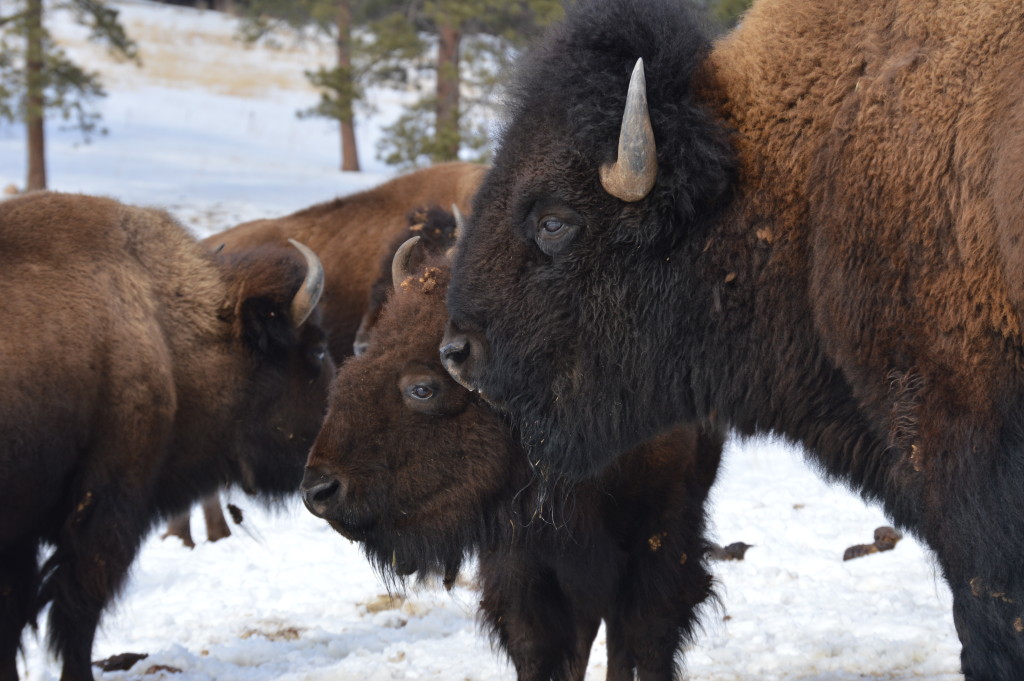 If your Colorado or Denver business has employees you should have a workplace safety plan in place. Even if your employees are not doing physically challenging work there are activities that could end up with the employee filing a workers compensation claim. Below is an article from bizjournals.com that covers 4 steps to creating a safety plan for your business and employees. From the article:
So how can businesses go about putting an effective IIPP into action? Here are four steps they can take:
1. Identify risks
The first step to a safer workplace begins with identifying and assessing potential hazards.
Business owners should actively analyze workplaces and various work-related functions to anticipate and prevent injuries. They should also make sure all employees understand the potential hazards in their work environments. Once risks have been identified, policies and procedures need to be established to allow employees to do their jobs safely.
2. Lead from the top
An effective workplace safety program calls for a commitment from the business owners and top managers. Management has to clearly define the company's safety goals, communicate those goals to employees and set the model example for others to follow.
3. Train and educate
Training should be held during each new employee orientation and reinforced routinely. Training sessions should also be held whenever new processes, procedures or equipment are introduced into the workplace. These sessions should cover how to identify hazards, prevent accidents and respond to injuries.
Businesses should also include workplace safety policies in employee handbooks. Many independent insurance agents and workers' compensation insurance carriers can provide ready-made safety materials, such as safety posters, payroll stuffers and written safety policies. Additionally, posters and materials explaining workplace safety and fair employment practices are available from the U.S. Department of Labor's Occupational Safety and Health Administration (OSHA). Posters should be displayed and accessible to all employees as reminders of the business's safety priorities and procedures.
4. Enforce and evaluate
Management must remain vigilant and insist employees follow safety policies and procedures. OSHA can fine businesses significant amounts of money for safety violations, so safety enforcement is another proactive cost-control measure for your organization.
Routine workplace safety audits, safety meetings and annual safety training sessions are effective ways to enforce safety rules. Business leaders must also evaluate their programs at least annually, or whenever new or previously unknown hazards are discovered.
By focusing on injury and accident prevention and requiring employees at all levels to adhere to these standards, businesses can simultaneously keep their most important assets safe and contribute to long-term business success.
http://www.bizjournals.com/denver/how-to/human-resources/2015/04/4-steps-for-designing-a-workplace-safety-plan.html?page=all
Orcutt Insurance Group can help your business with workers compensation or any other business insurance need. Please contact us to discuss affordable insurance and your business.
Thank you for your time.
The Orcutt Group Team