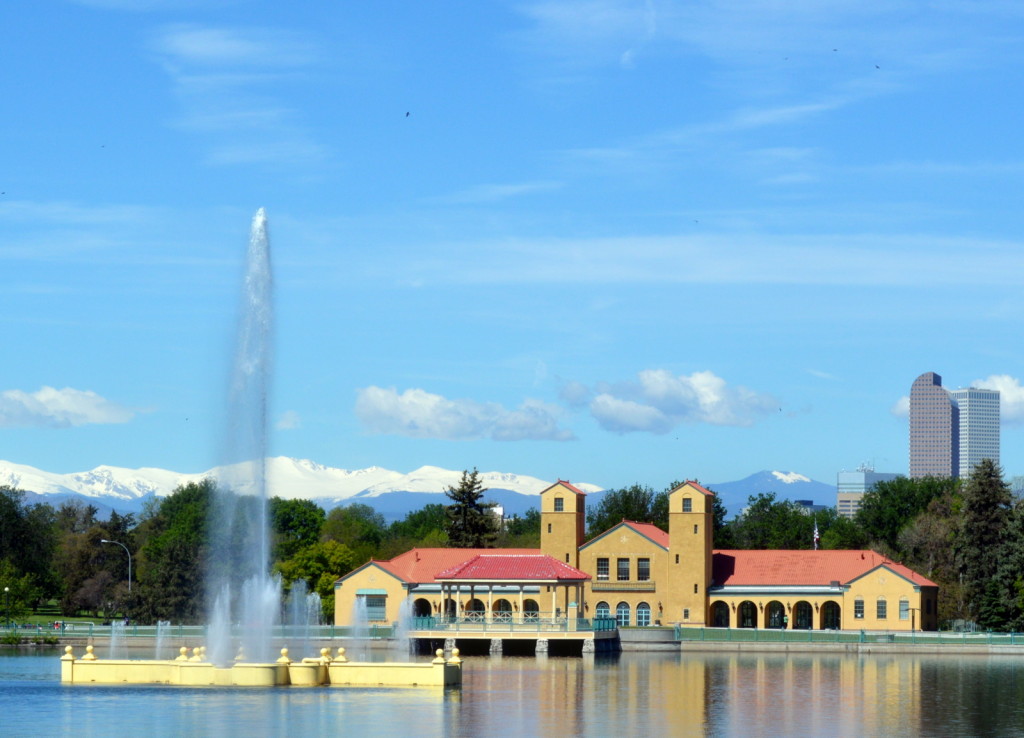 Non-Compliant Audit – Work Comp
If your Colorado business changes workers compensation insurance carriers or cancels your policy you will receive an audit from your former work comp insurance company. For simplification:
Company A provided work comp for your business from 2012-2015 and was canceled during 2015.
Company B began providing work comp when the policy was canceled with company A or your entity canceled coverage and no longer needs work comp
Company A will send an audit to your business to true up the premium based on estimated payroll versus actual. (For detailed information on work comp audits please click here.) Many companies ignore or choose not to perform the audit requested by company A. We strongly recommend that you fill out this audit to comply with the policy provisions and avoid non compliance.
Recently we discovered that some companies in Colorado are changing their premium calculations if your business has a non-compliant audit. So to continue the example above:
Company B is no longer be a market for your type of business after a year or few years of insuring or you hire employees and now need workers compensation
Company A is the only insurer in Colorado that will provide a quote
You have an outstanding audit with Company A
Your business will receive a premium penalty for the non-compliant audit that will stay on the books for more than a year
The above scenario has played out for a few of our clients in 2015 and the resulting premium increases ranged from 10-40%.
If you receive an audit from your former work comp insurance company you should comply within the allotted time to avoid potential double digit premium increases from non compliance audits.
These companies are also applying these penalties for policies that cancel due to non-payment of premium. If you plan on canceling you will need to request cancellation, pay any money owed, and complete the audit to avoid future penalties.
Orcutt Insurance Group is a local Colorado insurance agency serving this great state since 2004. Please feel free to contact us to discuss workers comp or any other insurance product you may need.
Thank you for your consideration.
The Orcutt Group Team