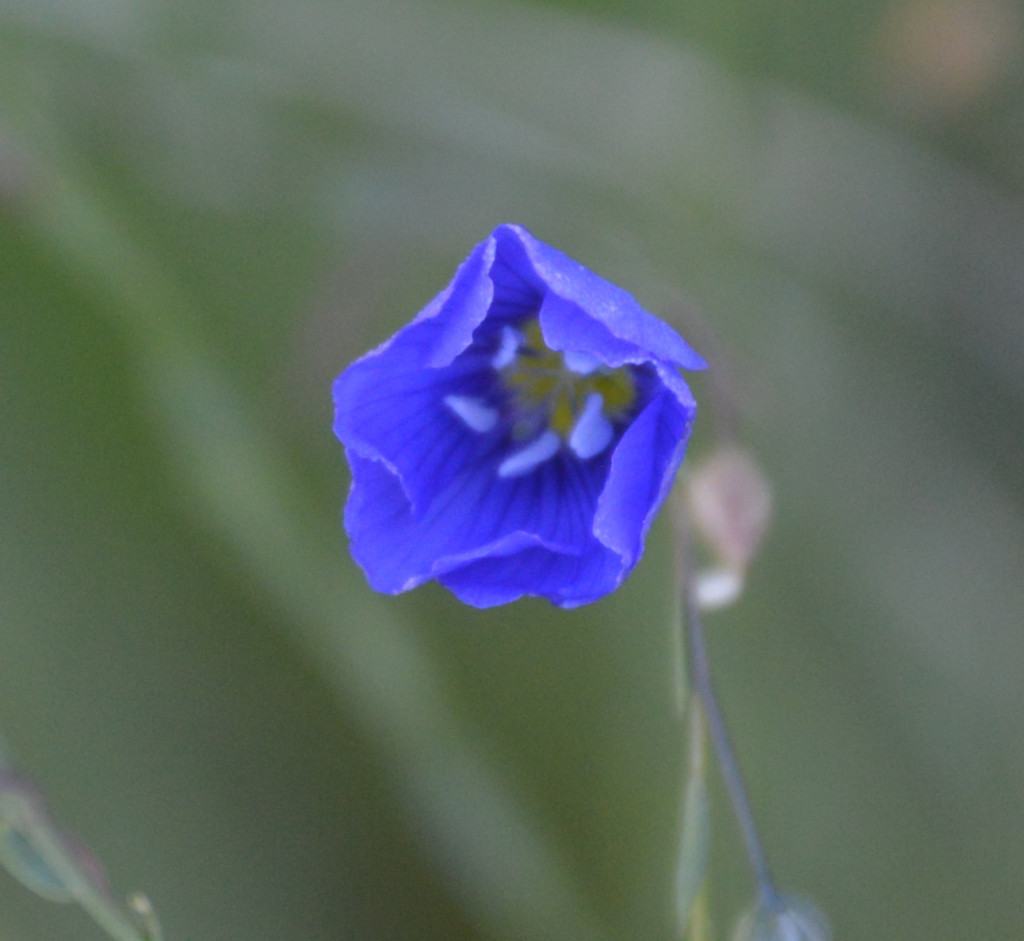 Orcutt Insurance Group frequently receives questions from our Colorado and Denver auto and homeowners clients regarding insurance for rental cars. Below we utilized one of our trusted insurance partners, Safeco, to help address this common inquiry.  From their website:
Do you need to buy rental car insurance or not?
Truth be told, there isn't a one-size-fits-all answer. However, you can likely reach a conclusion you're comfortable with by considering these three questions.
1. What Types of Rental Car Insurance Are Available?
Typically, car rental agencies will offer you four types of insurance to purchase:
Collision damage waiver-The rental car company won't charge you for a damaged or stolen vehicle when you buy this.

Supplemental liability protection-Electing this will ensure you're covered for costs to others if you cause an accident in the rental.

Personal accident insurance-This coverage will pay for injuries or death of the driver and passengers of your rental car.

Personal effects coverage-Reimburses you for stolen personal items while renting the car.
2. What Rental Car Coverage Might I Already Have?
Start with your personal auto insurance. It's likely that your policy will provide the same level of coverage for your rental as it does for your own car. That usually includes liability insurance, and, depending on the policy you purchased, may include collision, comprehensive and medical payments, too. There are exclusions, however. Some insurers won't cover rentals in a foreign country, or rentals that are being used for business. Get in touch with your independent insurance agent to verify your coverages.
Next there's your credit card. Most cards offer some degree of coverage, but it varies widely. Coverage is usually secondary, designed to step in and pick up where your auto insurance leaves off, and it tends to be mostly confined to collision, damage and theft. For coverage to apply, most cards require that you decline the rental company's collision damage waiver and pay for the car in full with the card that provides the protection. Again, contact your card company to find out exactly what is covered.
Then, consider your health and life insurance, too. If you're in an accident involving a rental car and you have these policies, you likely have coverage for your own costs. Plus, with your homeowners insurance, you may have personal property coverage to help repair or replace valuable belongings that are lost, damaged or stolen while you're in a rental. Your deductible and policy limits will apply, and the same goes for renters insurance or condo insurance.
3. What Rental Coverage Might I Be Missing?
In the event something does happen to the rental car, you may be looking at loss of use and diminished value fees, and your regular policy may not cover them. Loss of use is the income that the rental agency loses due to the vehicle being in the shop for repairs, and diminished value is the calculated reduction in a vehicle's resale value as the result of an accident. Credit cards sometimes cover these, but be aware that they may require documentation that rental agencies can be reluctant to provide.
So, before you make that next trip, call your independent insurance agent and check with your credit card company. That way you'll be ready to make an informed decision when you get to the rental car counter.
Thank you for your consideration.
The Orcutt Group Team