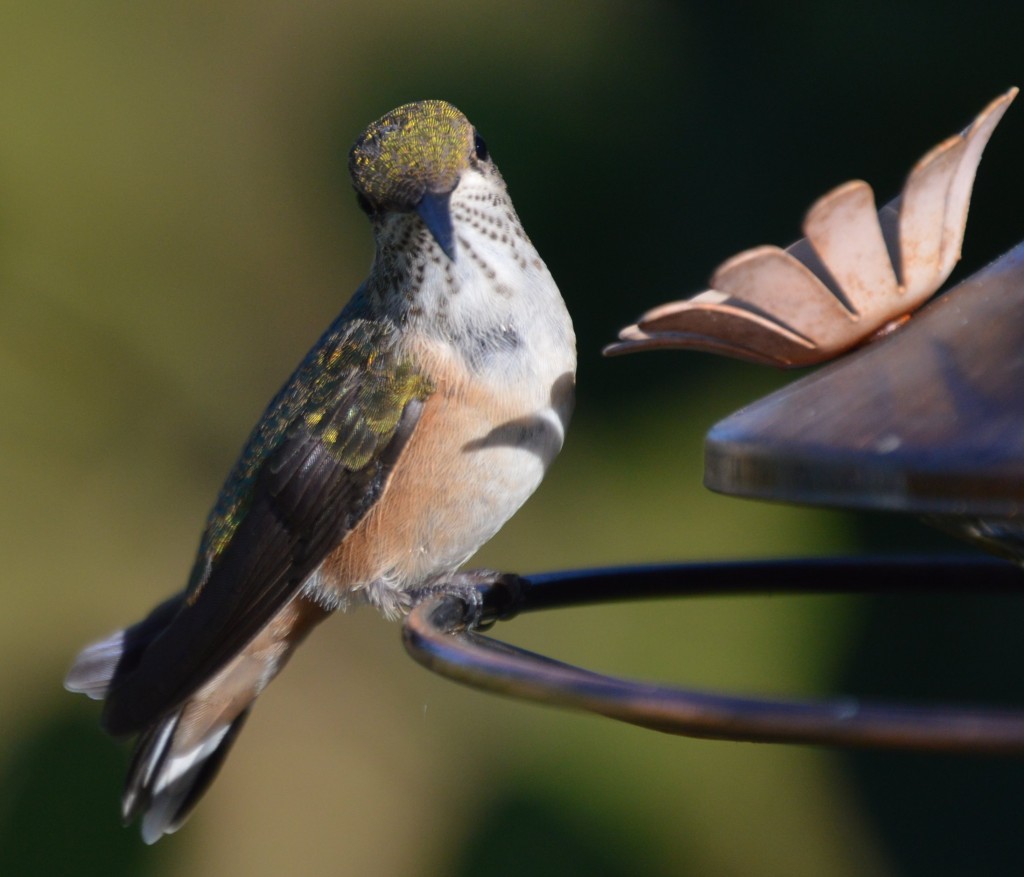 If your Colorado business accepts credit cards there is an important date and fraud policy that you need to be aware of. Starting October 15th Mastercard and Visa have shifted the responsibility of fraudulent charges that could affect many Colorado and Denver businesses. This new policy is an effort by these major credit card companies to encourage vendors to utilize a new chip credit card technology. From www.paymentsource.com:
Visa and Mastercard both announced an important Oct. 1, 2015, deadline that provides powerful motivation for merchants to adopt the new systems. Starting October 1st, the financial liability for the cost of any payment card fraud shifts to the party within the transaction that did the least to prevent the fraud. That means if a card issuer offered chip technology, but a merchant couldn't accept it at point of sale, the merchant bears the financial responsibility if and when the consumer's card information is stolen at point of sale and used fraudulently.
According to a recent survey commissioned by Chase, 80% of consumers are concerned about the security of debit and credit card transactions, yet 65% have not heard of chip technology, highlighting the need for additional education to consumers. Among those surveyed who understand the purpose of chip technology, three in four (76%) believe it will help small businesses by preventing fraud.
For more information on this change and the chip technology the entire article can be reached here: http://www.paymentssource.com/news/paythink/us-card-security-is-finally-catching-up-with-the-rest-of-the-world-3022177-1.html
Orcutt Insurance Group can help your Colorado business obtain Cyber Liability Insurance to protect your business from data breaches, credit card fraud and other covered perils. Please visit our Cyber Liability Insurance page for more information.
Thank you for your consideration.
The Orcutt Group Team