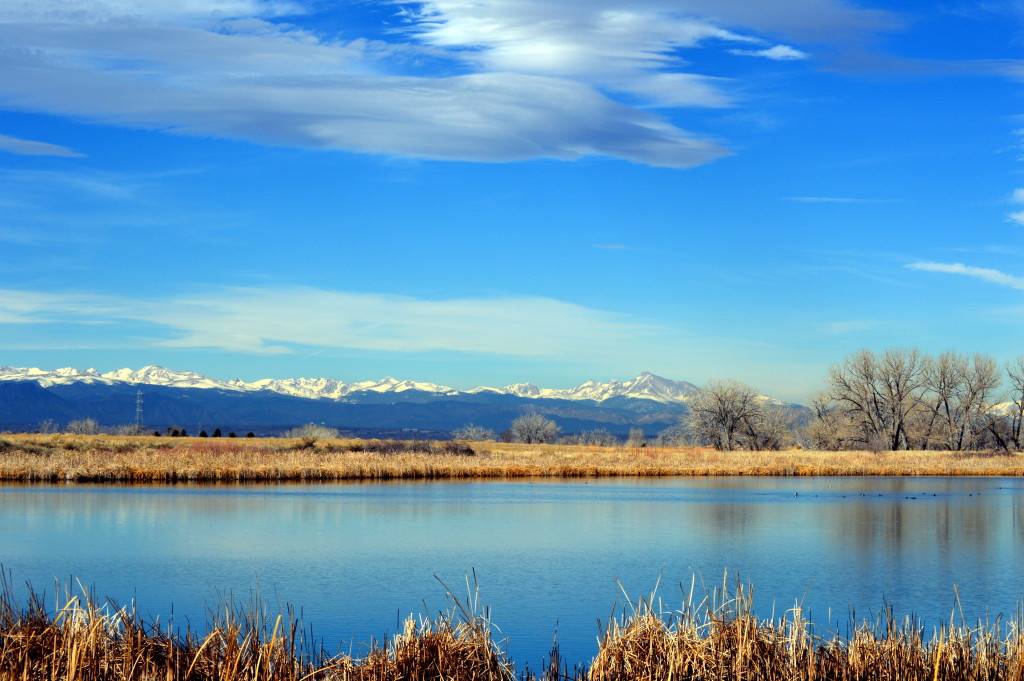 What should your Colorado or Denver business do if you have a potential workers compensation claim? Below is some advice from a Colorado independent insurance agency that you should find useful.  Please contact us to discuss workers compensation and your company.
In the event an employee is injured on the job:
Complete the Employer's First Report of Injury or Disease form for all claims. Either use the "call in" reporting system or fax the original form to the insurance company. Send a copy of this form to the State Department of Industry, Labor and Human Relations (refer to the First Report for the address).
Forward a copy of the First Report to us in the event of a disabling injury or death claim. We will follow up with the insurance company for their prompt handling of the claim.
Contact the insurance company to question the status of a claim. If you experience delays or have questions, please contact us for assistance.
After you report the claim to the insurance company, the claims adjuster will:
Contact the injured employee to discuss the accident
Request copies of bills and doctors' reports for medical treatment administered
Contact you, the employer, if there is any lost time from work as a result of the injury
For more information on Colorado workers compensation please visit our workers compensation overview page.  The page includes links that outline the state required plan, information we need to quote, audits,  owner opt out, signs of fraud, and more information we feel every Denver or Colorado business should be aware of.
Thank you for your consideration.
The Orcutt Group Team