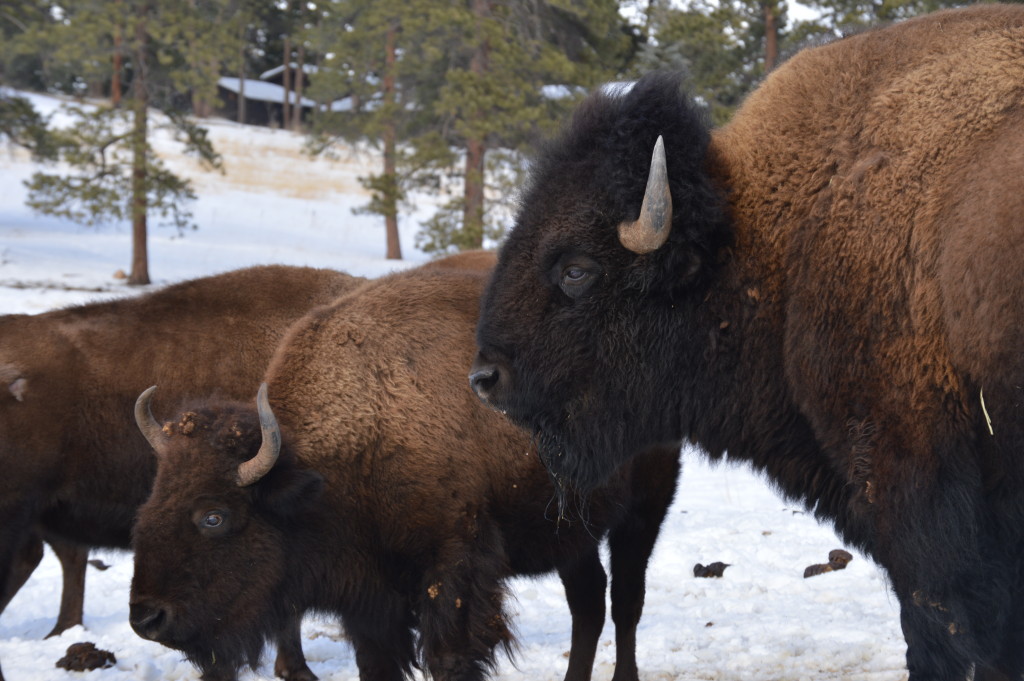 What should your Colorado or Denver business do if you have a potential liability insurance claim? Below is some advice from a Colorado independent insurance agency that you should find useful.  Please contact us to discuss general liability and your company.
In the event of injuries or damage to property of others which you allegedly caused:
Call us to report the claim.
Forward any correspondence, including a summons from an attorney representing the other party.
Do not discuss the claim with the other party or their attorney. Refer them to your insurance company's claims adjuster or to us.
After we report the claim to the insurance company, the claims adjuster will:
Contact you to discuss the incident that allegedly caused the injury or damage to the property
Deal directly with the other party and/or attorney to handle the claim
For more information on Colorado workers compensation please visit our general liability overview page.  The page includes links that provide details on general liability insurance, information necessary to provide a quote, and some additional information on potential claims.
Thank you for your consideration.
The Orcutt Group Team