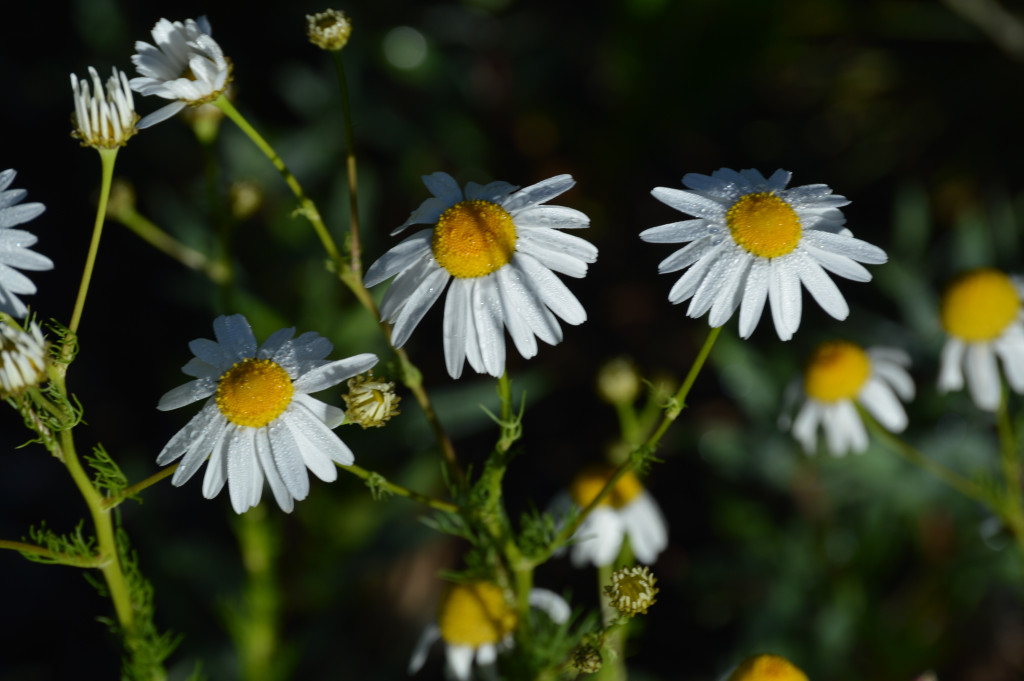 As the weather in Colorado starts to turn colder frozen pipe insurance claims become one of the more common throughout our state.   Below is some advice on how to handle damage caused by frozen pipes at your house or place of business that will help you through the insurance claim process.
If you have damage to your home or business caused by frozen pipes, please take the following steps:
Report the claim to your insurance company as quickly as possible.
Do what is reasonably necessary to protect the property from further damage/minimize business interruption (if a policy for your business).
Please be patient and save receipts for temporary repairs. We advise strongly to wait for permanent repairs. The damage needs to be viewed by a claims professional before any permanent work is done.
If needed, please contact a local restoration contractor who can assist with the process of extracting water and dry out process.
In order to restore water service please repair the damaged pipes. Please save the damaged plumbing parts for the claims professional.
We encourage you to photo the property damaged and plumbing damage. This will help to document the damage and with the claim process.
A few tips on hiring a plumber or restoration contractor:
Be wary of plumbers who show up unsolicited at your door offering to make repairs.
Most reputable companies are too busy right now to solicit work in this manner.
Beware of price gouging. Some businesses may be marking up their products or services by as much as 500 percent due to the high demand of plumbing services in the cold weather.
Take time to shop around for plumbers get competitive bids, and check references and licensing requirements.
Request a written contract, detailing all services, materials and labor.
Be sure the plumber signs your copy before you make any payments.
Never pay for all repairs in advance and do not pay with cash.
Request an insurance certificate before the work is started.
Please let us know if you have questions or need anything.
Also, please remember that Orcutt Insurance can help you with all of your commercial and home/auto insurance needs.
Thank you for your consideration.
The Orcutt Group Team