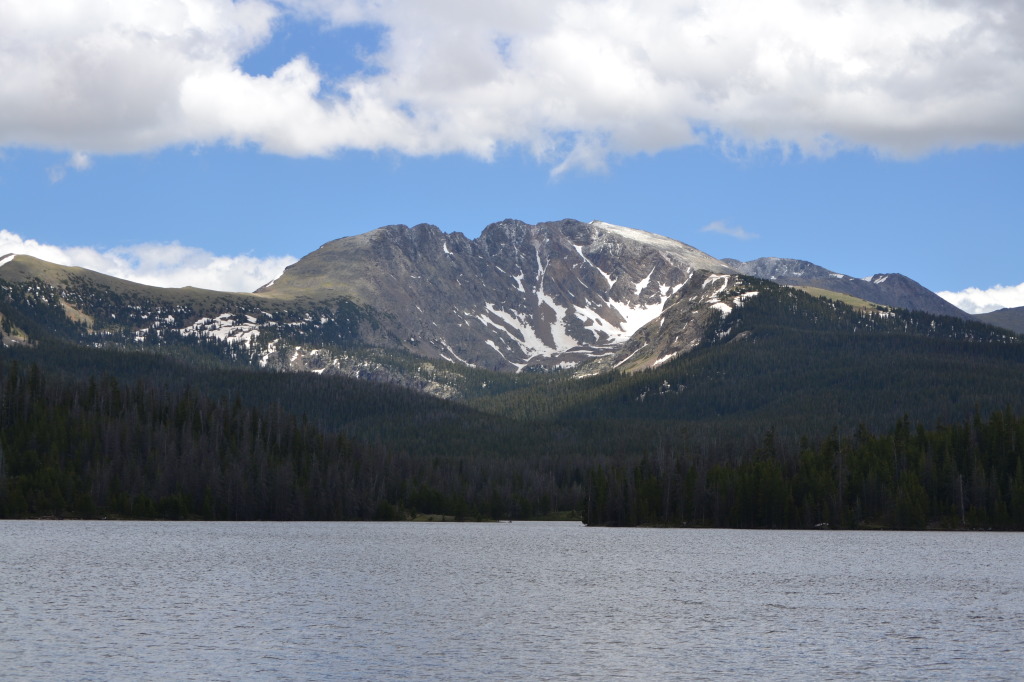 Employment Practices Lawsuits – Colorado
Employment related lawsuits have risen dramatically in the past twenty plus years. Colorado and Denver employers are exposed to the risk of being sued by current, former or prospective employees for a number of employment related practices such as:
Workplace Harassment
Workplace Discrimination
Wrongful Discharge
Emotional Distress
Breach of Employment Contract
Negligent Evaluation
Failure to Employ or Promote
Wrongful Discipline
Deprivation of Career Opportunity
Fortunately there is a product called Employment Practices Liability Insurance (EPLI) (also referred to as employer liability insurance) that can help protect your Colorado company from the substantial cost of lawsuits related to employment.  EPLI will protect your company from the above offenses if it is found liable.
Depending on the program selected the coverage will cover defense costs and possibly settlement costs. Many of our insurance providers include a small amount of EPLI with a Business Owners Policy or offer it as an endorsement to their liability products. Additionally, EPLI can be sold on a stand alone basis and these policies generally offer more comprehensive coverage.
While you may feel your employees and your company are not exposed, these lawsuits have increased dramatically over the years and if you own a company that has employees you have a potential liability that needs to be protected.
If your Colorado business would like to discuss EPLI, please contact Orcutt Insurance Group by visiting our home page
Thank you for your consideration.
The Orcutt Group Team