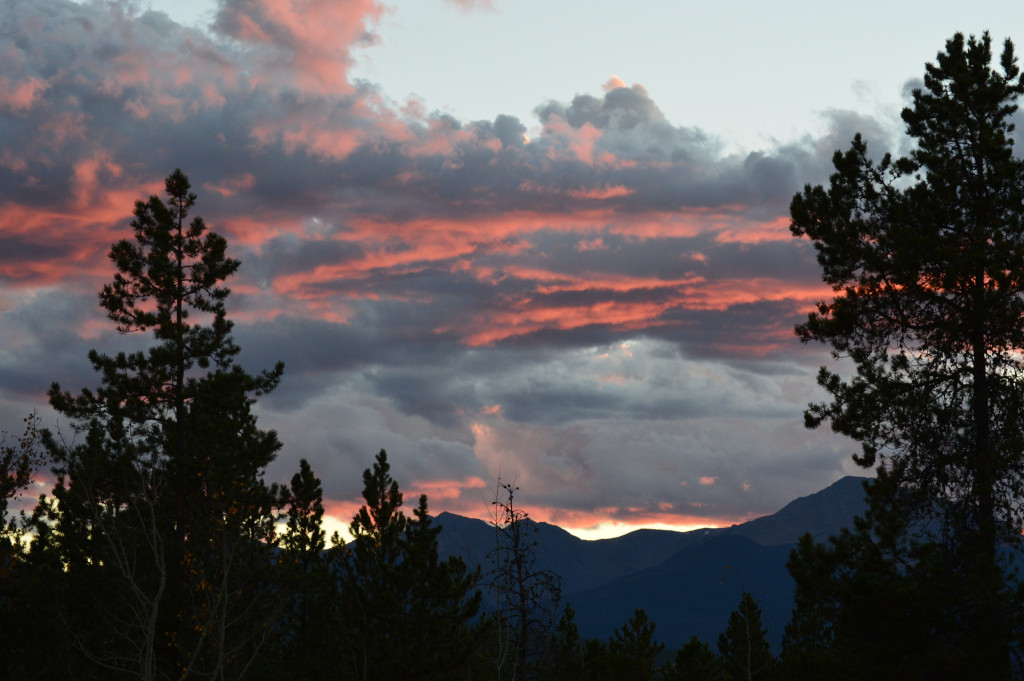 Professional Liability Errors & Omissions Insurance for Colorado Companies
Below we have provided a list of common questions and information that usually surface when discussing insurance with our clients and potential clients. We have been providing insurance quotes, policies, and advice to entities and individuals that call this amazing state home since 2004. Please feel free to contact us regarding insurance and your company.
Who needs Professional Liability Insurance – Errors and Omissions Insurance?
Businesses providing professional services (Architects, Surveyors, Accountants, Consultants etc.) have potential exposure from unhappy clients that feel that they've been harmed by the action or inaction of your business. General liability covers businesses for bodily injury, physical damage and advertising injury but professionals are exposed to potential suits through inaccurate advice, negligence, misrepresentation, or violation of good faith and fair dealing. Professional Liability, also known as Errors & Omissions, provides coverage for this potential exposure
Why would my company need Professional Liability-Errors & Omissions?
The primary reason for obtaining this coverage is to cover the actions of your professional Colorado business. If your actions were seen by an unhappy client to cause financial losses, which could potentially be attributed to your company, you could have a large exposure for defending the lawsuit. The cost to defend a lawsuit that gets thrown out of court is enough to justify purchasing Professional Liability and E&;O to your insurance portfolio.
Professional liability for an independent contractor or consultant
Orcutt Insurance Group provides numerous Colorado independent contractors and consultants with professional liability. As more and more businesses turn to consultants for numerous business functions we have found professional liability for consultants to be one of Colorado's fastest growing insurance products. We can provide coverage no matter what your area of expertise.Whether you are providing business consulting, architectural service, software advice or any other independent consulting job we can help your Colorado based business get the proper coverage at a competitive price.
What information should I have ready when I speak to an agent?
If you are new to the product please provide the insurance requirements of your employer and please be ready to discuss your business in depth with a Orcutt Insurance agent.
We are looking forward to speaking with you about your company. For more information, please visit our consultant liability and professional liability web pages.
Thank you for your consideration.
The Orcutt Group Team