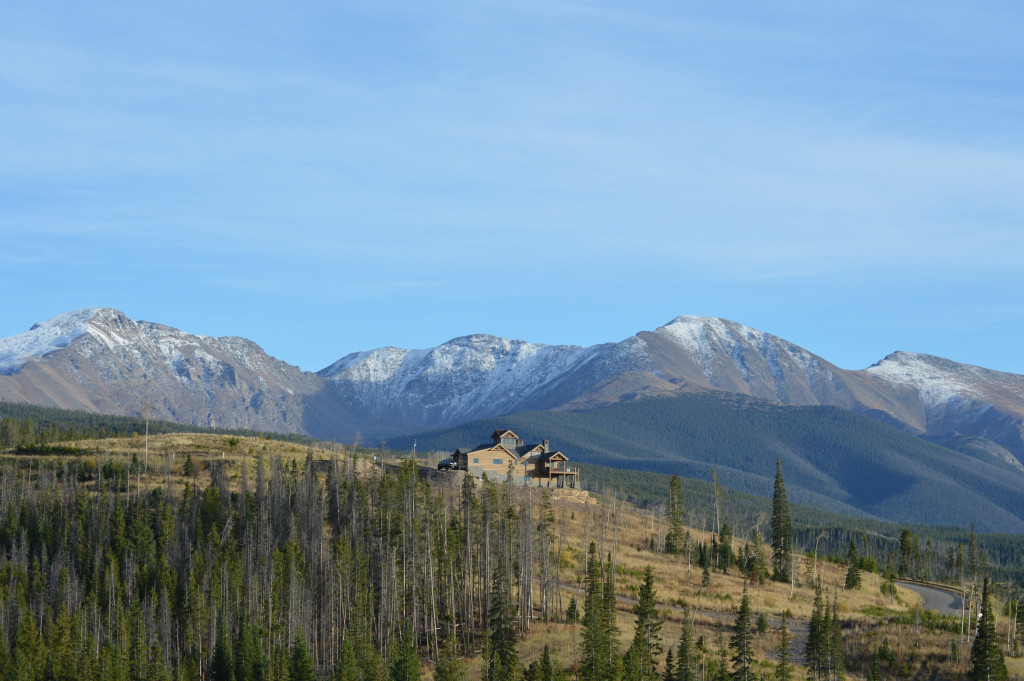 Homeowners Insurance for High End Custom Colorado Homes
If your own a high end custom Colorado home our local independent insurance agency can provide homeowners insurance specifically designed to meet your needs. We partner with multiple insurance companies with policies designed for high value homes in the mountains, custom homes in Denver or any valuable Colorado dwelling.  We will quote multiple companies to find a policy that meets your needs at an affordable price.
The coverage we offer includes personal liability, umbrella policies, specialized replacement coverage to properly insure your home and other structures, jewelry and fine art coverage, personal property, loss of use coverage, and best in the industry claims and customer service. If these would interest you, please contact us and we can find a company that fits the needs of your Colorado custom built home.
In order to provide quotes for your Colorado high value home, we will need some information to get the process started. There may be more questions as we work with the insurance companies but the information below will be more than enough to get us started with our various insurance partners. A majority of this information will be included in your current insurance policies declaration pages (first 5-10 pages of your policy).
Address of your home
Square footage (break out basement finished/unfinished)
Type of construction (brick, frame, concrete, metal, etc…)
Type of roof (asphalt shingle, tile, rubber, concrete, etc…)
Year built
What year were updates done to the roof, wiring, plumbing, HVAC or any other aspect of the building?  If yes, can you describe what was done?
Have you filed an insurance claim in the past 3 to 5 years?  If yes, we will need to know details on the claim, including a description of the claim and the amount paid. This information will be contained in a loss run.  Your current insurance company will be able to produce these loss runs within 24 to 48 hours.
Thank you for considering Orcutt Insurance Group.  We look forward to working with you and providing you with homeowners insurance that meets your needs at an affordable price.
The Orcutt Group Team