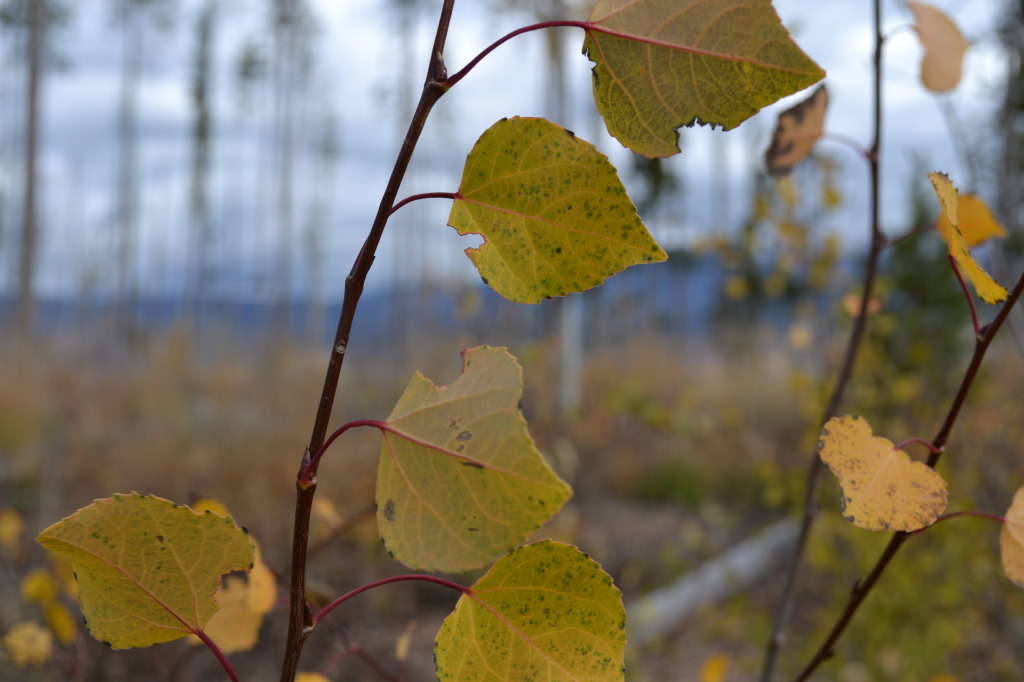 If you are a business in Colorado you must check the employment eligibility for each new employee both federally and on the state level.  Orcutt Insurance Group has to go through the same process for our employees and thought we would share some useful links related to the verification for Colorado and the federal government.
E-Verify is a free web based service that enables an employer, using Form I-9 info, to determine if the employee is eligible to work in the United States.   You will need to set up an account to start utilizing the service.  Below are some important links from E-Verify:
In addition to the federal level, the state of Colorado requires a separate form to be completed for each employee under the Employment Verification Law.  Below are some useful links for your Colorado business:
We hope you find the information above useful.   Orcutt Insurance Group strives to provide our clients with insurance products, advice, and information that they will find helpful in their day to day course of business.   We are a Colorado based independent insurance agency helping businesses with all of their insurance needs.   Our products include general liability, workers compensation, commercial auto, building and property insurance, professional liability, and any other business insurance need.   Please let us help your business find an affordable insurance policy that meets the unique needs of your Colorado company.
Thank you for your consideration.
The Orcutt Group Team