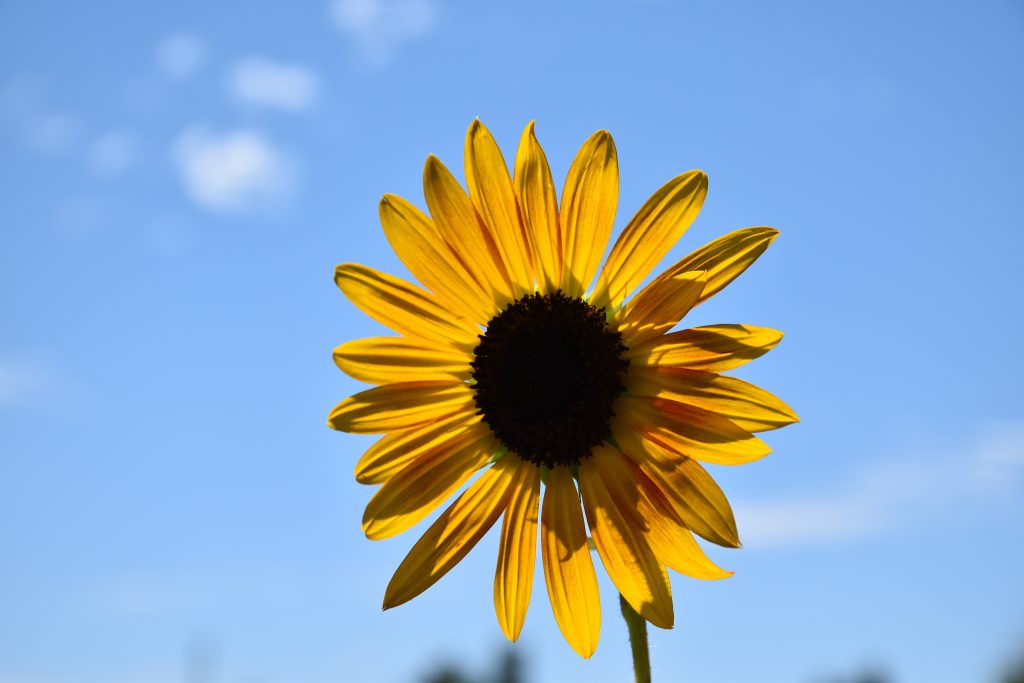 PAYMENT AND PERFORMANC BONDING WITH A LOCAL COLORADO BUSINESS
Orcutt Insurance Group can help you obtain a payment and performance bond for your construction project. We partner with numerous bonding companies that offer bonds to various types of Colorado construction projects. We will need to provide the bonding company with information on your company and the job itself. Please contact us to start the process.
Payment and performance bonds (also called contract surety bonds) help provide financial security and construction assurance. They guarantee to the project owner (oblige) that the contractor (principal) is qualified to perform the work and will pay sub contractors and suppliers. If the contractor defaults the surety (bonding company) guarantees that the obligations will be met. Many payment and performance bonds start by obtaining a bid bond during the bidding process. A bid bond guarantees that the contractor qualifies for the payment and performance bond that is required for the job. For more on bid bonds please click here.
Typically these requests occur in larger construction projects but we do partner with companies that can provide payment and performance bonds for projects down to $50,000 in Colorado. Whether you are building residential, commercial or industrial we will find a bond to help you meet your contractual obligations.
The quoting process includes gathering information on the project and your company. Typically these can be obtained with an application however larger jobs will require business financials, personal financials and other items required by the bonding companies. We will help you through this process as we have with numerous other Colorado construction companies over the years.
We are looking forward to working with you.
The Orcutt Insurance Group Team