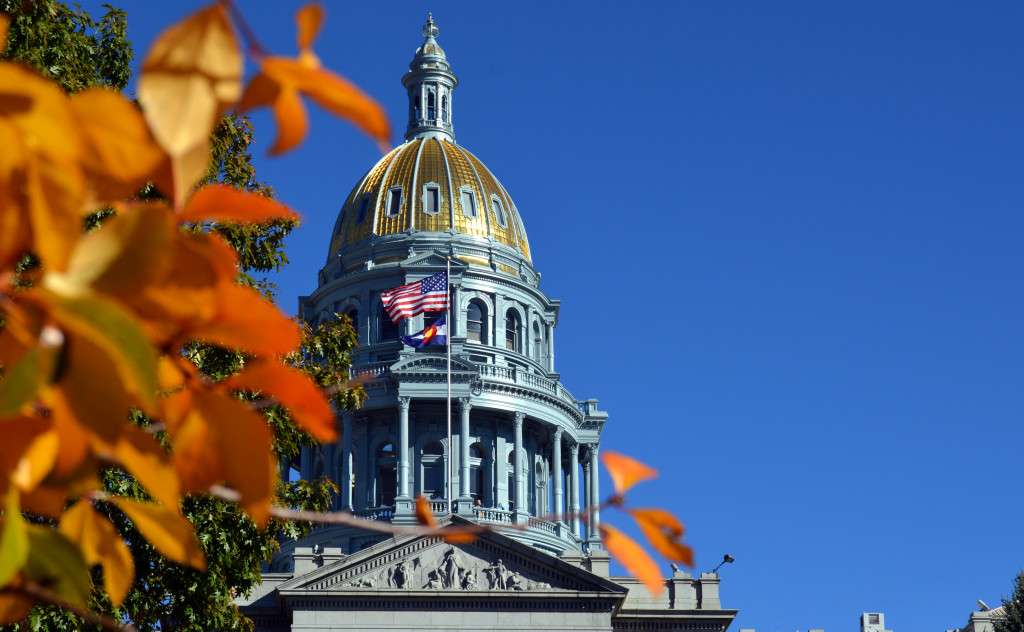 Colorado Business Insurance Quotes
What type of insurance does my Colorado or Denver business need? The answer to this questions varies widely depending on your business operations. Orcutt Insurance Group has been assisting Colorado companies through the complex maze of insurance since 2004. Our team will provide insurance quotes designed specifically to meet the needs of your operations including contract or lease requirements and obligations. As a local independent insurance agent we understand the Colorado insurance market and will contact multiple companies to find affordable insurance quotes. Please contact us to start the insurance quote process.
Below is a list of insurance products that we can quickly quote to protect your company from potential liabilities and to meet state, loan, lease or contract obligations. Please click on the link for information on insurance quotes by coverage.
We are looking forward to discussing your business and providing affordable insurance to address the needs of your entity.
Thank you for your consideration.
The Orcutt Group Team