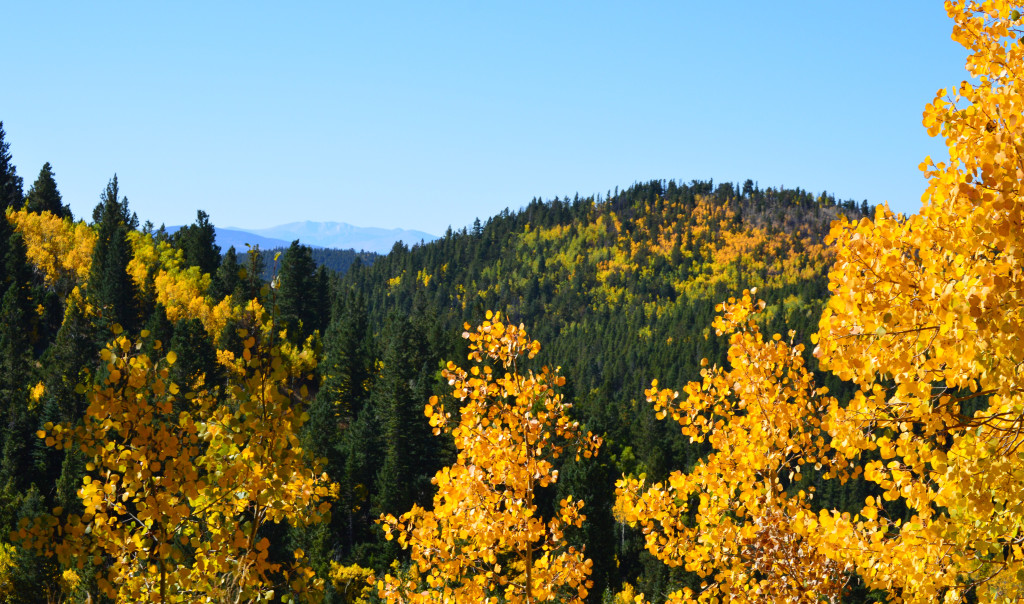 Snow on Wednesday and time to break out the golf clubs on Saturday. Winter doesn't exactly arrive in a timely manner in our lovely state of Colorado but it will be here soon. The Orcutt Insurance Group Team would like to offer a few tips on winterizing your home. Below are a few items we feel are important along with a few links with more detailed information. We hope you find the following information useful.
Maintain Gutters – save this one for later in the fall but clean gutters are key to keeping the drainage system on your roof working efficiently throughout the winter. If needed install some leaf guards on the gutters and extensions to downspouts.
Furnace Inspection – make sure your furnace is in working order well before winter begins. If needed please contact an HVAC professional to help.
Prevent Plumbing Freezes – locate your water main shut off in case you have an emergency, drain garden hoses and insulate exposed plumbing
Outside Care – Have a tree trimmer address trees that are close to power lines. Have your sprinkler system properly winterized by a landscaper.
Emergency Kit – If your power goes out are you properly prepared? Have an easily accessible emergency kit including flashlights, candles, blankets, and water prepared just in case.
For more information please visit the links below:
Please let us know how we can help with any and all of your insurance needs.
The Orcutt Group Team