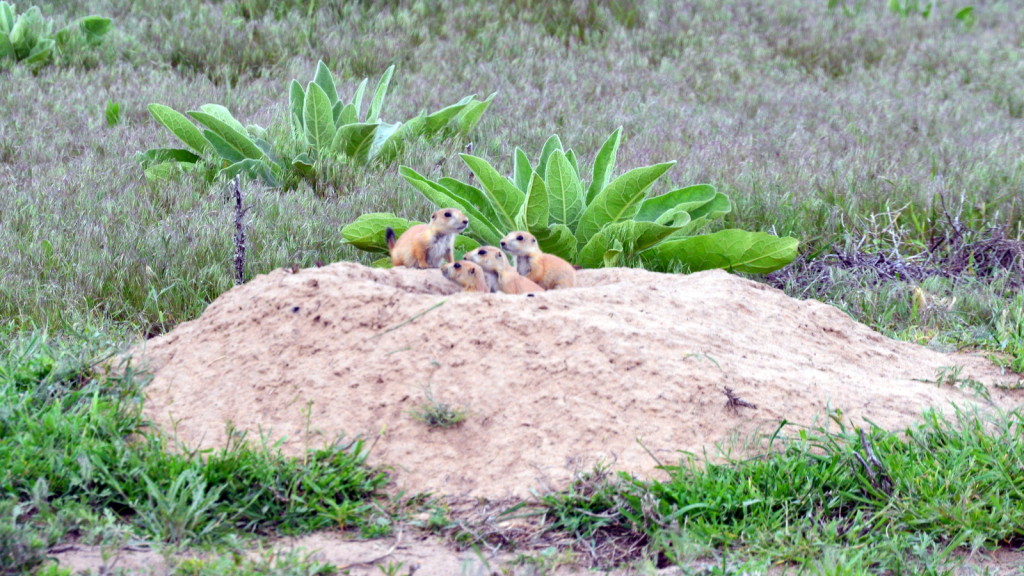 On April 1, 2015 the rates for flood insurance increased across the united states.  The increase approved by congress in 2014 was in response to $24 billion of debt on the program. Rates will be increasing from 18 to 24%.  For more details please click here for the entire USA Today article.
Three facts about the change to the program pointed out in the article:
• All property owners will be required to pay a surcharge. It's $25 for primary homeowners and $250 for people who own vacation, or secondary homes, as well as commercial property. The money is to be used to help pay down the flood insurance program's debt. It is supposed to be eliminated when all subsidies on policies have disappeared.
"The big increases are coming to the non-primary homeowners, who have vacation homes or rentals," said Michael Hill, president of the John Hill Agency in Berkeley. "If they are buying a vacation home for the first time, many people don't know about it."There are 23,414 active flood insurance policies in Monmouth County, and 52,986 in Ocean County.
• Flood insurance rates are going to rise, especially for homeowners with subsidized policies. The Federal Emergency Management Agency, which runs the NFIP, says annual premiums for primary homeowners should not rise more than 18%, and most will go up much less than that. But vacation and rental homes and commercial properties will face bigger increases — up to 25%, as will homes where there has been more than one incident of flooding.
• Maximum residential deductible limits are being raised from $5,000 to $10,000.The higher deductible policies are expected to be up to 40% cheaper, but would likely have to approved by a homeowner's lender, according to insurance experts
Please feel free to contact Orcutt Insurance group for any of your Colorado or Denver insurance needs.
Thank you for your time.
The Orcutt Group Team